2 women, deputy attacked by pit bull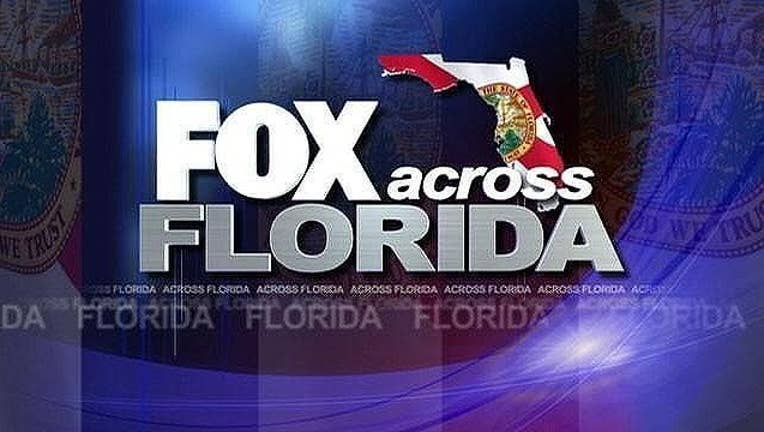 PANAMA CITY, Fla. (AP) - Authorities say two women and a Florida Panhandle deputy were injured in a pit bull attack.
The Bay County Sheriff's Office reports that a deputy responded a Panama City home Thursday evening. One woman had suffered multiple wounds to her neck while her adult daughter had been bitten on the hand.
The deputy reported that the dog attacked him immediately after he got out of his patrol car. The dog finally retreated after the deputy used chemical spray on the animal's eyes several times.
The Department of Health reports that the dog bit another person about a year ago. The Panama City News Herald (http://goo.gl/YyIEhz ) reports that the animal was euthanized after the recent attack because of its aggressive behavior.
Information from: The (Panama City, Fla.) News Herald, http://www.newsherald.com
Copyright 2015 The Associated Press. All rights reserved. This material may not be published, broadcast, rewritten or redistributed.