2 people accused of trying to sell stolen dog to dog's owners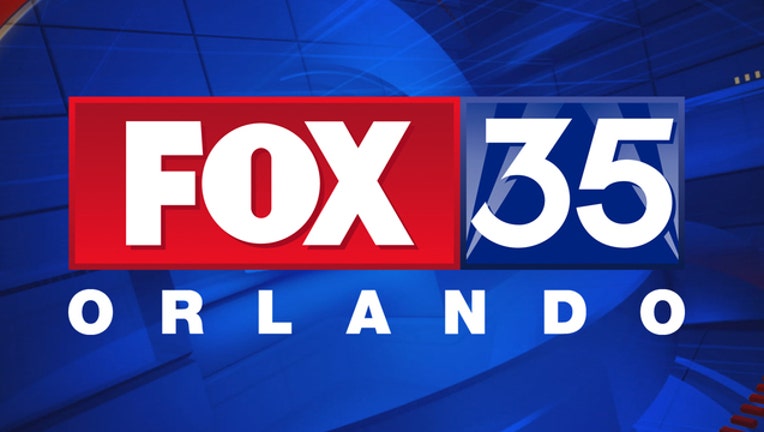 SAN BERNARDINO, Calif. (AP) - Authorities in Southern California say two people were arrested after they allegedly tried to sell a stolen bulldog to the dog's original owners.
The Riverside Press-Enterprise newspaper reports the English bulldog, Gunny, was taken during a robbery Oct. 17.
When the owners saw Gunny listed for sale on Craigslist last week for $2,500, they contacted the San Bernardino County sheriff's department.
With the help of investigators, they posed as prospective buyers and arranged to meet with the suspects in a Fontana parking lot.
After the owners identified the dog, deputies made the arrests.
Sheriff's officials say 21-year-old Jamill Slaughter and 19-year-old Carla Martinez could face charges including possession of stolen property.
It wasn't immediately known if they are suspected of stealing the dog.