2 hikers, dog rescued from San Bernardino Mountains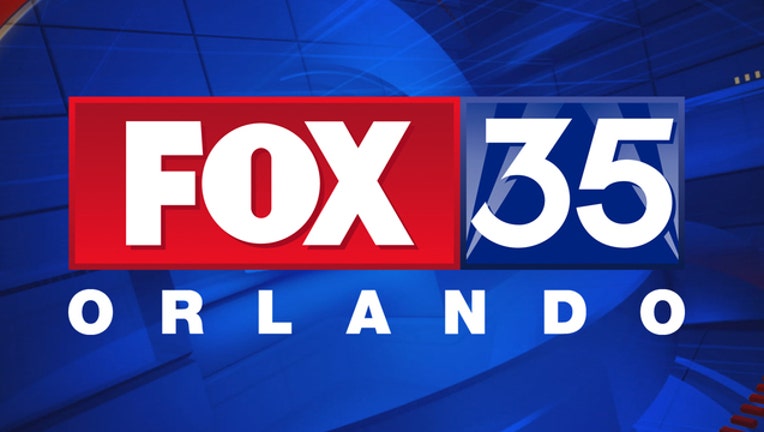 SAN BERNARDINO, Calif. (AP) - Authorities say a pair of hikers and their dog survived blizzard-like conditions after being stranded during a trek to plant the American flag in the San Bernardino Mountains.
San Bernardino County sheriff's officials say 21-year-old Tiffany Finney was found near Mount San Gorgonio crawling on her hands and knees suffering from hypothermia. The dog was located nearby.
The hikers from Orange County had climbed down the mountain to find cellphone reception and became separated.
About two hours later her companion, 29-year-old Kenny Pasten, was found on a ridgeline above 11,000 feet. He had moderate hypothermia.
The Sun newspaper says the pair set out Sunday without proper clothing or shelter. They were rescued about 24 hours later. Overnight temperatures dropped below zero.