2 children found dead inside commercial storage unit in Northern California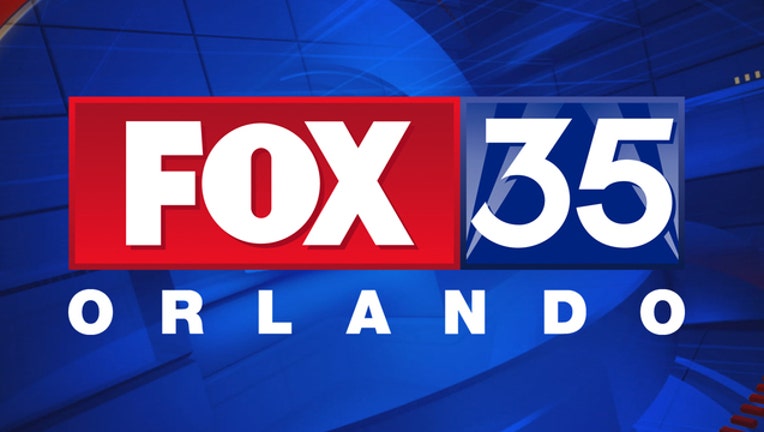 article
SAN FRANCISCO (AP) - Homicides detectives were investigating Tuesday after authorities found two children dead inside a commercial storage unit in Northern California.
 
Autopsies were planned Wednesday for the 3-year-old girl and 6-year-old boy, whose names were not released. No charges have been filed in their deaths.
 
The investigation also led to a starved and injured 9-year-old girl, who was taken to a hospital, the Plumas County Sheriff's Office said.
 
It began with a call about a possible child abuse case in the small town of Quincy, about 220 miles northeast of San Francisco.
 
On Friday, authorities found the 9-year-old at a Quincy home, according to a news release from the Sheriff's Office. Her name and medical condition were not available Tuesday.
 
Sheriff's officials later arrested a 17-year-old boy and 39-year-old woman on suspicion of felony child abuse, torture and mayhem. Each remained jailed Tuesday on $1 million bail.
 
Attorneys Douglas Prouty, who represents the 39-year-old, and Robert Zernich, who represents the teen, both declined to comment. The Associated Press typically does not identify abuse victims; it is not using the names of the teen or the woman because their relationship to the children is unclear.
 
The investigation led authorities to the Redding storage facility where they found the bodies. A woman who answered the phone there Tuesday declined to comment.
 
Redding Police Lt. Pete Brindley wouldn't say whether the two children were killed in the storage unit or elsewhere. No other details were released.
 
Redding is about 140 miles northwest of Quincy.
 
Meanwhile, south of San Francisco, authorities searched a home in Salinas, where the teen and woman recently lived. They did not say whether they found anything.
 
Social services had investigated the 39-year-old and her family within the last year for general neglect, said Elliott Robinson, director of social services for Monterey County.
 
Robinson's office filed the death reports for the two children found in Redding. He declined to comment further.
 
Brindley said he expects more details to be released later Tuesday.