'17 bullets for 17 heads': Man arrested after threatening mass shooting at Florida business, police say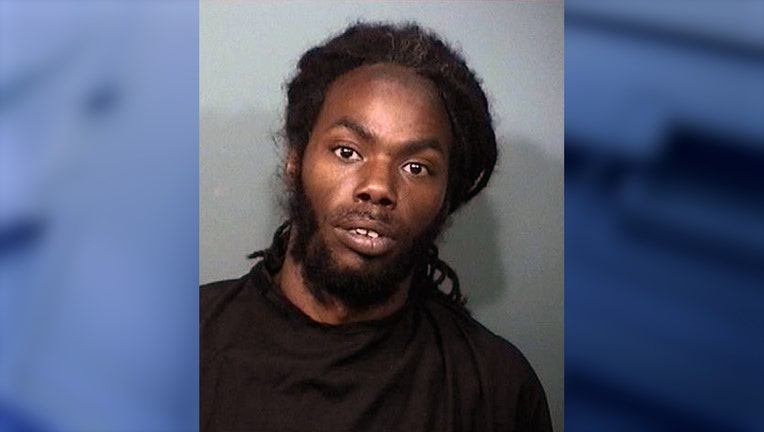 article
ORLANDO, Fla. - Authorities in Florida said they thwarted what they believe would have been a mass shooting at a business after police were tipped off to the alleged plans.
According to investigators, 34-year-old Marcus Jeremell Anderson told select coworkers he had "17 bullets for 17 heads," but said he would alert them before he started his murderous rampage, so they could be safe.
West Melbourne police officers responded to Mack Technologies in West Melbourne on March 30 after employees at the business notified law enforcement of the possible threat. Officers quickly located Anderson and placed him in custody without incident. 
According to coworkers, Anderson identified locations throughout the building to carry out the alleged attack including where he could escape when police arrived.
"He informed investigators he was only joking with his coworkers, but when officers searched his backpack, located in his work locker, they located a silver .380 handgun with a loaded magazine," read a statement from the West Melbourne Police Department. "When officers searched Anderson's vehicle they also discovered an AR-15 style short-barreled rifle, with an overall length of 23.5 inches and no serial number."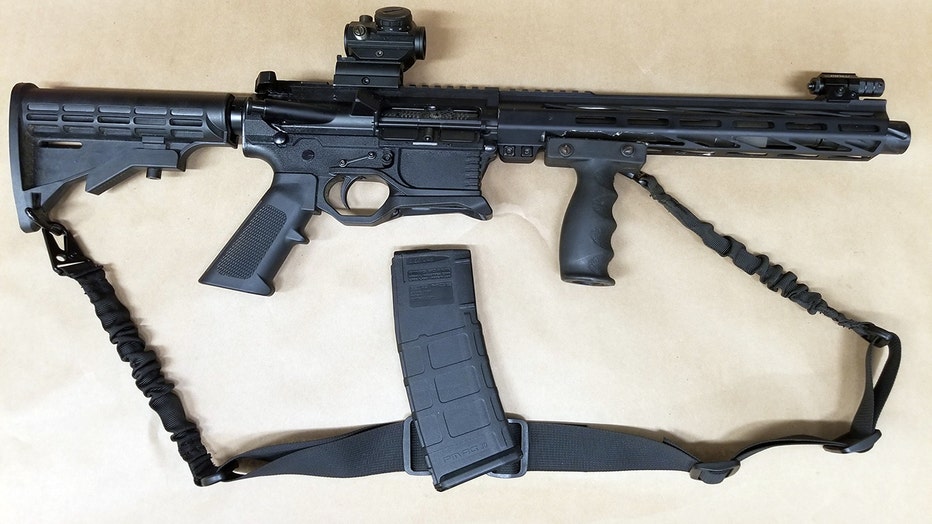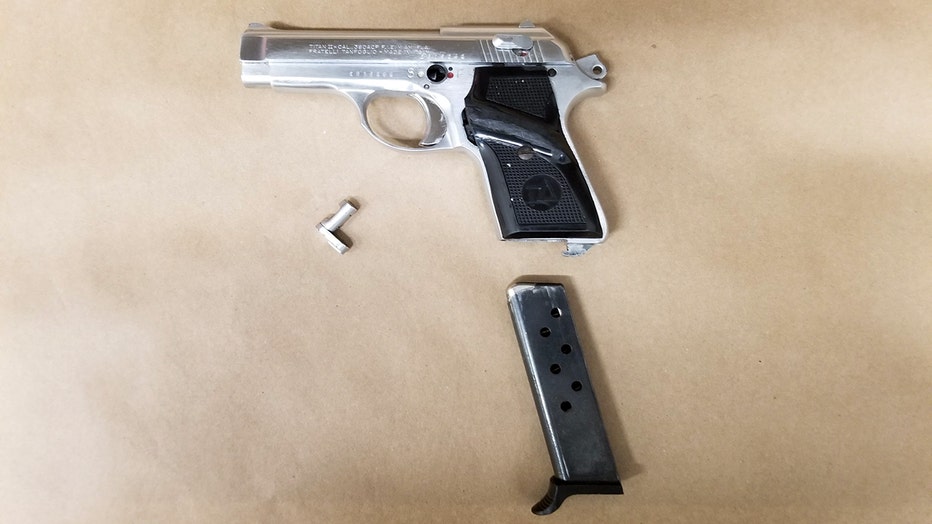 Anderson was arrested for possession of a short-barreled rifle, a short-barreled shotgun, or a machine gun, which is a second-degree felony.  Anderson is being held on a $35,000 bond.