14 Powerball tickets sold in Florida with winnings between $50K and $150K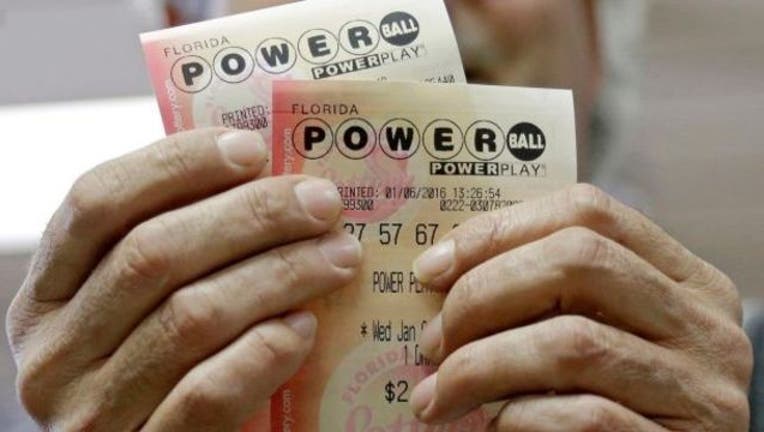 FOX 35 ORLANDO - Double check your Powerball ticket! You may have been one of 477,685 winners in the state of Florida.
According to the Florida Lottery, there were 477,685 winning tickets sold in Florida for Wednesday's drawing. Nine of those tickets won the $50,000 prize, while another five won prizes of $150,000. The other winners scored prizes of $300, $100, $21, $12, $7, $4, and $1. 
The Powerball jackpot on Wednesday night was worth $768 million. A player in Wisconsin won that with a single ticket. This was the third-largest jackpot in U.S. lottery history.
The winning Powerball numbers were 16, 20, 37, 44, 62, and Powerball number 12. No ticket in Florida was sold that had all five white numbers. If someone had, they would have won $1 million. 
RELATED: Arkansas woman wins $150G Powerball prize a month after losing home: 'He's an on-time God'
The Powerball jackpot will reset to $40 million for the next drawing on Saturday, March 30th. If you're still feeling lucky and want to play before then, you can try and win $75 million in Friday night's Mega Millions drawing. 
This story was written in Orlando, Florida.
More FLORIDA stories: