Man stabbed to death at Marion County home, suspect arrested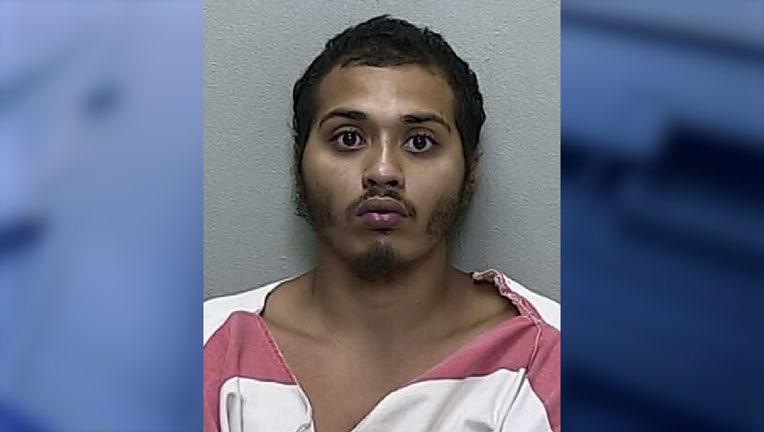 article
CITRA, Fla. - A Central Florida man is facing a murder charge for reportedly stabbing another man to death at a home in Citra over the weekend, according to the Marion County Sheriff's Office.
Deputies responded to the home on NE 134th Place shortly before 8 a.m. Sunday in reference to an assault and found a man, later identified as 48-year-old Marvin Pate, dead.
In a news release Monday, the sheriff's office announced the arrest of Jose Ismael Florencio, 24, of Citra, after an investigation revealed he allegedly stabbed Pate in the back after an argument turned physical, causing the knife to break.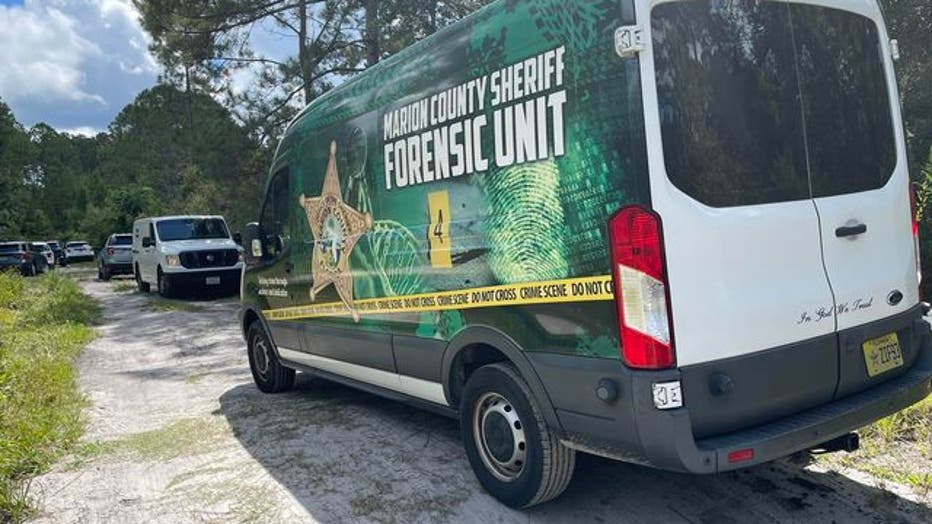 (Photo via Marion County Sheriff's Office)
Deputies said Pate began using furniture to keep Florencio away, but Florencio continued to charge at him.
"Florencio hit the victim in the head with an item he described as a "brown metal stick" several times before leaving," the sheriff's office said in a statement."Florencio walked around the area for several hours before calling 911." 
Florencio was arrested Sunday and booked into the Marion County Jail on a charge of second-degree murder.
He's being held without bond.