UCF opens season at home Saturday night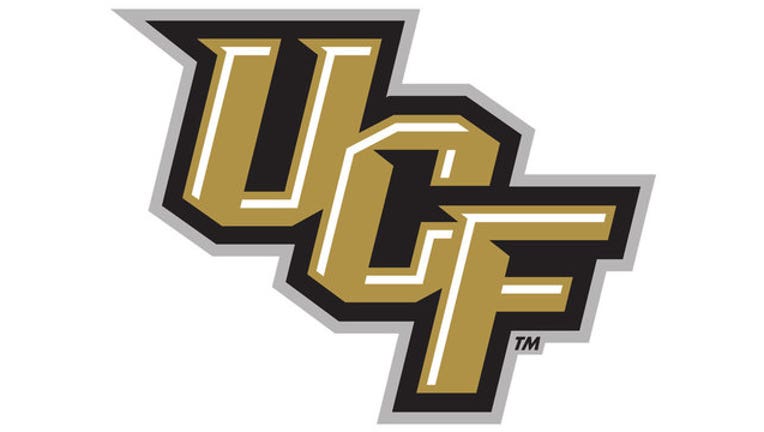 article
ORLANDO, Fla. (AP) - As much as this offseason has been about a fresh start for UCF, it also has been about Scott Frost.
New coach. New offense. New look. New energy.
But with the Frost regime's official kickoff just days away, the 41-year-old coach wants the focus off him and on his team. UCF, which plays South Carolina State on Saturday night, is coming off a 0-12 season that saw the program part ways with coach George O'Leary.
"This is not about me, this is about this university and this football team," said Frost, who comes to Central Florida after serving as Oregon's offensive coordinator. "I see myself as a servant of the players that they hired me to coach. It's my job to do whatever I can to help them be successful."
While Frost doesn't want the attention, there is also no escaping it
His pedigree — having been coached by Bill Walsh (Stanford) and Tom Osborne (Nebraska), winning a national title as the Cornhuskers' quarterback, spending six seasons in the NFL as a safety and having held both the offensive and defensive coordinator titles in college football — along with the fast-paced offense he has brought with him has created a palpable buzz around the UCF program.
This spring the Knights drew 23,147 fans, a spring record for UCF, as everyone got a peek at the new offense that has been dubbed UCFast. There is likely to be even more buzz Saturday as the Knights unveil their new futuristic Nike uniforms. The uniforms will be black and white and different shades of grey jerseys, will feature custom number fonts, players' names on the back of the jersey and a space-age look to the helmets that give a nod to Orlando's connection with NASA.
Still, the real gains are within the team, which has bought into Frost's philosophy and players' coach approach.
"It starts with Scott and his leadership and the staff he hired," said UCF athletic director Danny White, whose first job was to find the Knights a football coach as soon as he was hired last November. "The way the team is responding to that. I know there is a tremendous amount of excitement among our student body, our fans because they can see how energized our football program is with the new uniforms, the new style of play, just kind of a new mojo a little bit among our football team."
While much attention is being given to the new energy and excitement around the program, Frost has also been about the business of rebuilding the program and restoring the confidence in the players he inherited from last year's disastrous campaign. He has done that by making them all compete for their jobs and holding them accountable on and off the field.
"It's definitely fun but most people think it's just a lot of energy and not focused, but he is very intense guy," senior quarterback Justin Holman said about Frost. "He focuses on the details and that's what I respect about him."
Frost has been able to win over his team by being able to talk with them and connect with them in ways the 69-year-old O'Leary probably couldn't.
"It feels amazing, the energy that these coaches brought in for us," said senior linebacker Mark Rucker. "Coach Frost brought in a new system and we just bought in quickly.
"I feel like the players who were a part of that season last year that we are going to give so much effort toward coach Frost and those coaches because they gave us a system as do not be afraid to mess up. Last year we were afraid to mess up. Playing this game you can't be afraid to mess up and he teaches us that every day."
Now the real test comes on the football field.
"This season is all about establishing a foundation for future success, not that we don't think we can have success this year but there is just so much unknown," said White, whose program has aspirations of joining the Big 12. "We have so many new players, we are relying on a lot of young talent, we don't have a lot of depth but we certainly have some really talented high-caliber players on the roster."
Frost hasn't set any season long goals for the Knights. The only game that matters is the next game and that happens to be against the Bulldogs.
"We're not taking these guys lightly," Frost said. "They had a great year last year and this program lost to a I-AA program last year. So if there is any player on this football team not taking this very seriously then we are going to address that."