Rays to release OF Desmond Jennings on Saturday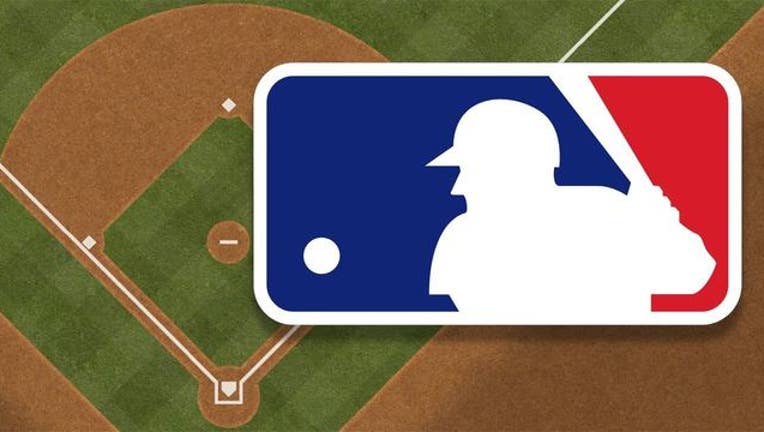 article
HOUSTON (AP) - The Tampa Bay Rays will release outfielder Desmond Jennings on Saturday.
The team announced the impending move on Friday before opening a series against the Houston Astros.
Manager Kevin Cash says: "It was time. Best for him. Best for us going forward ... unfortunately it just didn't work out. Couldn't quite get him on the field as much as we would have liked. We had to make a decision."
Jennings has been on the disabled list with hamstring and knee injuries for all but five days since July 4. He is currently on the 15-day disabled list with a bruised left knee.
The 29-year-old hit .200 with seven homers and 20 RBIs in 65 games this season.
Jennings spent his entire seven-year career with the Rays after being drafted by Tampa Bay in the 10th round in 2006.
He is a career .245 hitter with 55 homers and 191 RBIs