Rams still unsure who will start at center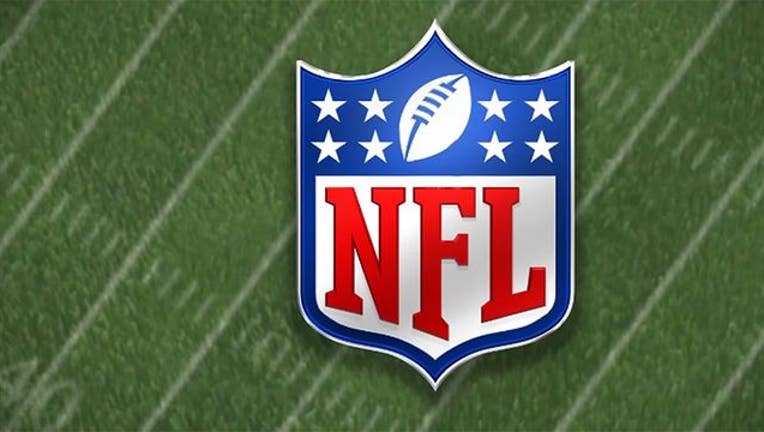 article
ST. LOUIS (AP) - Heading into the preseason finale, the St. Louis Rams are unsettled at center.
Three players are competing for the starting spot that was vacated when the Rams released veteran Scott Wells in March.
Barrett Jones, a fourth-round draft pick in 2013 out of Alabama, has played in just 10 games, but is listed on top of the depth chart heading into Thursday's game against the visiting Kansas City Chiefs.
"Playing with a guy like Scott Wells, who was a veteran who knew what it took to play in this league and getting that experience from him was great," Jones said Monday after practice. "I don't want to say I've gotten it figured out but I know how to prepare."
Jones is listed ahead of Tim Barnes, a fourth-year pro who has started four games in his career. The third candidate is Demetrius Rhaney, a second-year player who was on the injured reserve list last season after hurting his knee in training camp.
All three have split repetitions at center with the first-team offense.
Each of the three has started a preseason game. Barnes started the preseason opener at Oakland. Rhaney started at Tennessee. In last week's home game against Indianapolis, Jones started.
Rams coach Jeff Fisher liked what he saw from Jones in the 24-14 loss to the Colts.
"Barrett was good. He had the one issue, he had the one hold. Other than that, he was sliding well and communicating well," Fisher said. "He did some things on the second level well. I was pleased with him."
It looks as if it has been a friendly competition.
"Tim's a competitor and I love him and he's one of my best buddies," Jones said. "I love Demetrius as well. We've all approached like we want to make each other better and make the team better. We all want to win the spot. That's no secret.
"It's never been an attitude like I want to sabotage you so you don't well. People ask me if it's awkward competing with one of your friends but it's a part of the business. We just come in and work hard every day."
Barnes knows the decision will be made soon. What happens, he knows he has done what he could.
"We're getting to the end of the line here and I'm comfortable with how things have gone," Barnes said. "But it's not my decision."
The rest of the offensive line remains a bit unsettled as well. Greg Robinson will be at left tackle and Rob Havenstein has won the job at right tackle.
It's the two guards and center roles that have yet to be clearly defined by Fisher.
"Well, we're going to settle soon, yeah," Fisher said. "The opener is around the corner. It doesn't mean to say we're gonna settle this week, because we haven't decided who's gonna play and how much."
NOTES: The Rams announced 12 roster moves, reducing their active roster to 77 players. With his season-ending foot injury, cornerback E.J. Gaines was placed on injured reserve. St. Louis also terminated the contract of wide receiver Damian Williams. The Rams will have to make two more moves to bring the roster to 75 players by Tuesday's deadline. ... Practice was moved indoors after starting outside at Rams Park. Fisher said lightning was reported in the area.
___
AP NFL website: www.pro32.ap.org and http://twitter.com/AP_NFL