Orlando Magic playoff picture unclear, can finish 6th, 7th or 8th in East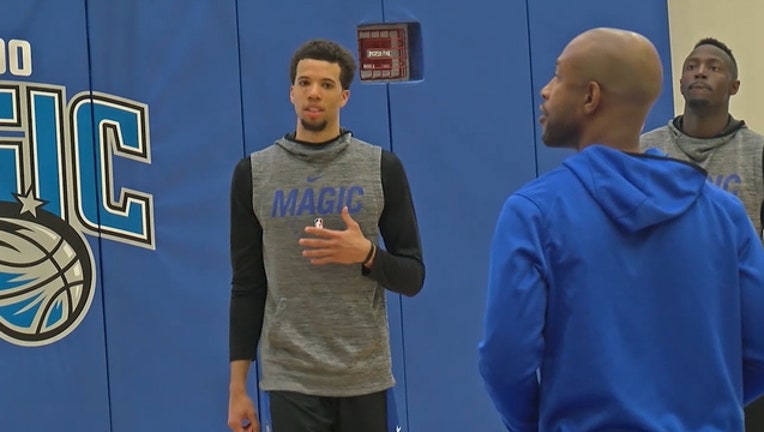 ORLANDO, Fla. (FOX 35 ORLANDO) - The NBA season wraps up tonight, and the playoff picture is still cloudy.
The Orlando Magic are in the playoffs. The remaining issue is what seed they'll be. They could sit as high as 6th and as low as 8th. It's complicated.
Here's a quick look at some possibilities:
If the Brooklyn Nets lose to the Miami Heat, and the Magic beat the Charlotte Hornets, Orlando is the 6 seed. They would face the Philadelphia 76ers in the first round of the playoffs.
If the Nets beat the Heat tonight, they're the 6 seed. Orlando takes the 7 spot with a win over the Hornets. They would face the Toronto Raptors in the first round of the playoffs.
Should the Magic lose to Charlotte and the Detroit Pistons beat the Knicks, the Magic would be the 8 seed. The Magic would face the Milwaukee Bucks in the first round of the playoffs.
No matter what happens, the Magic open the playoffs on the road.