Orlando Magic hire Steve Clifford as new head coach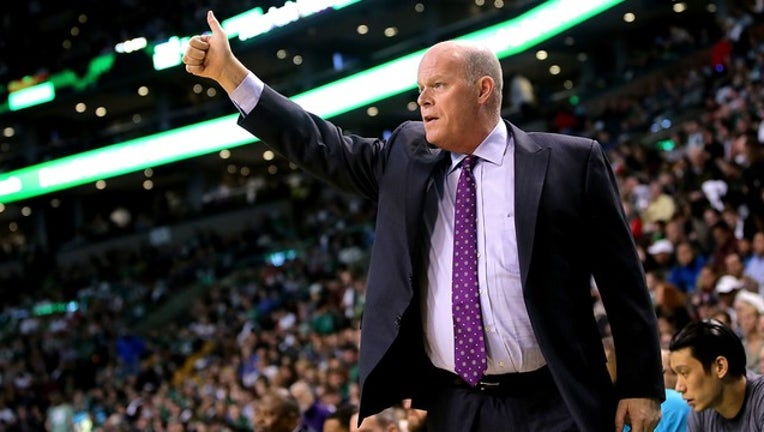 article
ORLANDO, Fla. (FOX 35 WOFL) - The Orlando Magic announced on Wednesday morning that they have hired Steve Clifford to be the team's new head coach.
Steve Clifford has previously helped lead the Orlando Magic to the 2009 NBA Finals as an assistant coach and has more than 30 years of coaching experience at the NBA and collegiate level.
Clifford returns to Orlando after spending the previous five seasons, 2013- 2018, as head coach of the Charlotte Hornets. Clifford led Charlotte to the NBA Playoffs in two of his first four seasons at the helm after the team qualified for the postseason just once in the previous 10 seasons.
"We are very excited to welcome Steve (Clifford) back into the Magic family," President of Basketball Operations Jeff Weltman said. "Steve is widely regarded throughout the NBA community as an elite coach and developer of players at all stages. His teams have always been disciplined and prepared, and have embraced the concept of playing for each other."
Clifford has also spent time as an assistant coach with the Los Angeles Lakers, as well as the Houston Rockets. Prior to his time in the NBA, he spent 15 years coaching at the collegiate level, working with teams at Adelphi University, Saint Anselm College, Fairfield University, Boston University, and Siena University.
Clifford is the 14th head coach in the franchise's history.