Orlando City SC, GM McDonough agree to part ways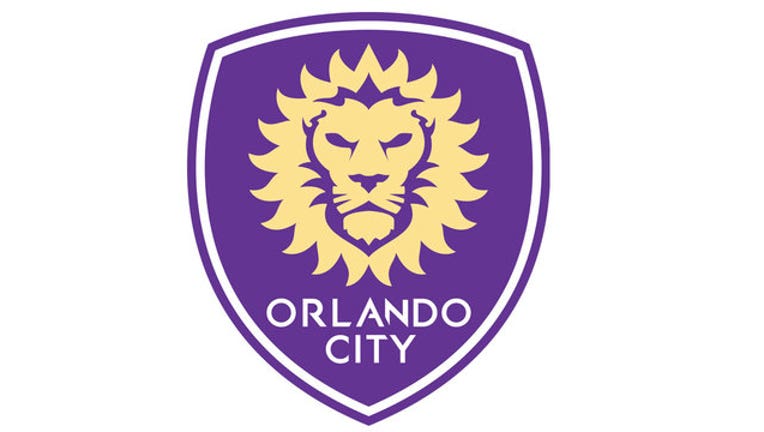 article
ORLANDO, Fla. (WOFL FOX 35) - Orlando City Soccer Club on Wednesday said a mutual agreement has been reached to part ways with its general manager, Paul McDonough. McDonough will formally leave the Club following a brief transition period, during which time he will assist with the 2015 Re-Entry Draft and other player-related activities. 
McDonough, who has been the Club's General Manager since joining the Lions in 2014, departs on amicable terms to seek new opportunities.  "I am sorry to see Paul leave us but fully understand his wishes to further his career within the game," said Orlando City President and Founder Phil Rawlins, in a statement sent to FOX 35. "Paul has been with us for two years and has done a great job in helping the Club build a very competitive MLS roster in our first year. I want to take this opportunity to thank him for all his hard work on our behalf, and to wish Paul well with his future career."
Following his departure, McDonough's areas of responsibility, including recruitment, liaising with the leagues regarding player transactions and related duties, will be absorbed by the technical staff under the direction of Chief Soccer Officer Armando Carneiro.
"We are confident we have the proper technical team in place under Armando's direction and expertise, and we look forward to a successful 2016 season across all three teams - Orlando City, Orlando Pride and Orlando City B," concluded Rawlins.