Orlando City outlines new policies after fans throw trash on field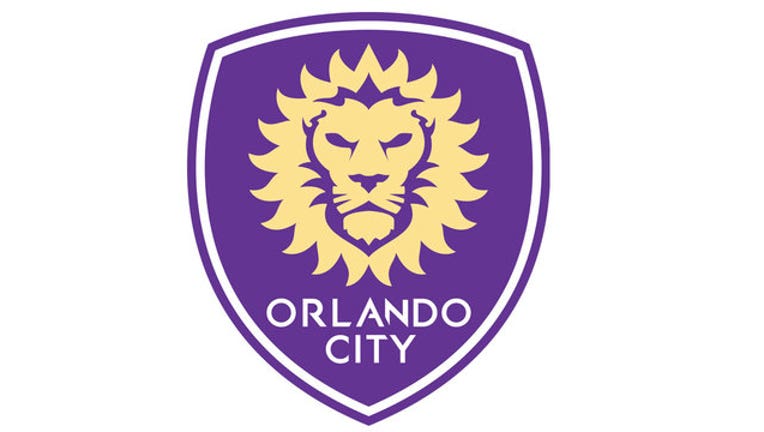 article
Orlando City management has outlined new stadium policies, less than a week after several fans were removed from Orlando City Stadium following the Lions game against Atlanta.
Several fans threw debris and trash on to the playing surface in the final minutes of the contest.  The club says it was working to identify those fans and would apply some form of punishment.
The policiesgo into effect immediately, though some may take time to fully implement, the organization says. The new policies include:
In the event of future violations, the PA announcer will immediately make a statement to caution fans of the consequences of these actions. An additional graphic will be posted on the video board following the PA announcement. 
The Club will create a fan code of conduct video to be shown during pre-game of each match at Orlando City Stadium. The video will include statements by players declaring the sanctity of the field.
Orlando City Stadium will transition to "All Pour" - meaning every drink will be poured into a cup without a lid. No aluminum beer bottles or cans will be sold or distributed inside the stadium. Suites may have cans, but they cannot leave the suites.
Security cameras will be added to the inner bowl to ensure a complete, 360-degree view at all times.