Orlando City loses appeal for Ramos red card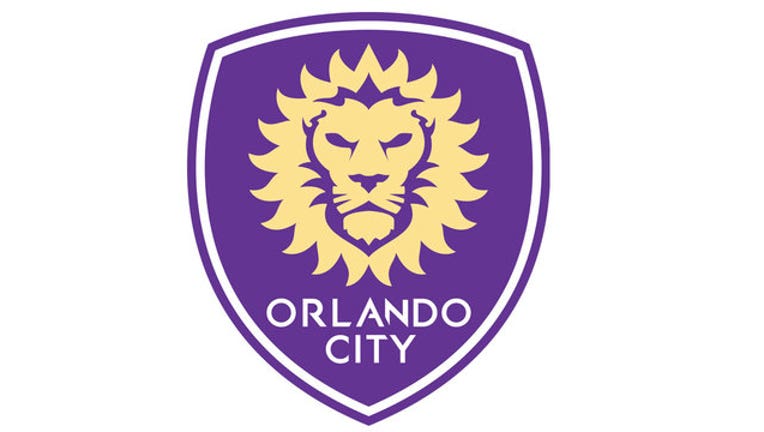 article
ORLANDO, Fla. (AP) - An independent review panel has denied a red card appeal by Orlando City.
Major League Soccer announced the decision on Thursday. The Lions filed an appeal for a red card issued to defender Rafael Ramos in the 36th minute of their match against Toronto FC last week.
The review panel consisting of one representative from U.S. Soccer Federation, a representative from the Canadian Soccer Association and one from the Professional Referees Organization, were not unanimous that the referee had made a serious and obvious error in sending Ramos off. Ramos will now serve a one-match suspension and will miss Orlando's next MLS match against the Chicago Fire on Saturday.
Per MLS rules, Orlando (7-12-7) has one more appeal for any send-off review during the 2015 season.