Orlando City Lions win 6th consecutive game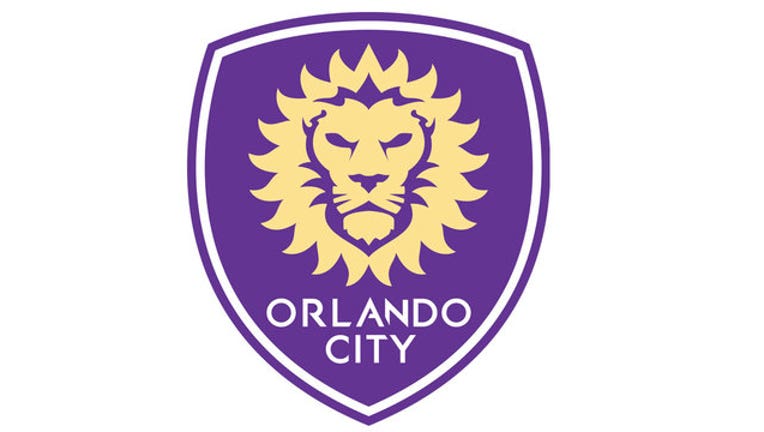 article
Once again, Orlando City fell behind in the first half and once again, they came back in the second. The Lions scored three goals in the final half-hour – including two in four minutes – to pick up a 3-1 win over Real Salt Lake, a club-record sixth in a row.
Orlando were forced to work from behind when Corey Baird opened the scoring after the visitors broke an early spell pressure. Damir Kreilach lofted a through ball into Baird's path, and the Homegrown forward chipped Joe Bendik for his second goal of the season.
After an early RSL flurry to start the second half, Orlando turned the game on its head with two goals just after the hour mark. In the 61st minute, Sacha Kljestan found a streaking Dom Dwyer with a floated cross, and the Englishman redirected it into the goal for his sixth goal in six games. Then, three minutes later, Yoshi Yotun connected with an unmarked Lamine Sane on a corner kick for the Senegalese defender's first MLS goal.
The goals brought the home crowd to life, and Yotun would give them further reason to celebrate when he slammed home a rebound to give Orlando some insurance heading into the final stretch of the game.
READ MORE: https://bit.ly/2wkJMek