Ndiaye's free throw in OT lifts UC Irvine past UCF, 61-60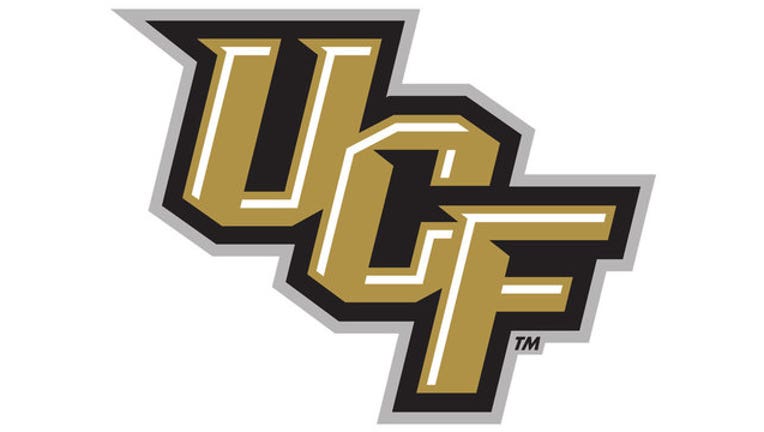 article
ORLANDO, Fla. (AP) - Tacko Fall had never played against anybody as tall as himself before.
"Now I can see how people feel when they play against me," the University of Central Florida 7-foot-6 center said after playing against 7-6 Mamadou Ndiaye of UC Irvine Wednesday night.
The game, which was billed as the tallest matchup in college basketball history, went to Ndiaye and the visiting Anteaters 61-60 in overtime.
Though Fall had the better regulation, including a game-tying dunk with 26 seconds left, it was Ndiaye who scored all three of UC Irvine's overtime points - including a go-ahead free throw with 1:49 to play.
Ndiaye, a junior who was bothered by foul trouble much of the night, finished with five points and two rebounds in 19 minutes.
Fall, a freshman who was recently cleared to play by the NCAA, had six points, seven rebounds and four blocked shots.
"I thought that matchup was exciting," UCF coach Donnie Jones said. "It was Tacko's second game, and not having practiced a lot, to be put in that atmosphere against a more experienced Mamadou . this will give him some confidence."
The Anteaters (3-0) didn't waste any time trying to use their more experienced big man to their advantage, throwing the ball inside to Ndiaye on their first possession and drawing a foul on Fall.
However, Fall would come back to block a pair of Ndiaye shots.
"I just did my job," Fall said. "I had to play good defense on him and make a statement once the game started. That's what I did."
Soon it was the UC Irvine center who was having foul trouble. He played just four minutes in the first half after picking up two fouls, then picked up two more within 13 seconds of each other in the second half. The latter foul came with 17:26 remaining in regulation and sent Ndiaye to the bench. He returned 10 minutes later.
Fall, who was 1-for-5 from the field in the first half, did not take a shot in the second half until there was 5:19 left on the clock. His jumper gave the Knights a 49-47 lead. The big shot, of course, came when UCF's Daiquan Walker drove the lane, drew Ndiaye to him and dished to Fall for a dunk that tied the game at 58-58 and eventually sent the game into overtime.
In that period, however, Fall would miss a pair of shots and a potential game-tying free throw.
UCF (0-2) would have a chance to win the game on its final possession in overtime, but a long jumper by Adonys Henriquez was no good. AJ Davis led the Knights with 19 points.
Earlier in the day, Fall and Ndiaye - who are both from Senegal - met for a photo shoot and had a chance to talk.
"He gave me free advice," Fall said. "He told me to work hard and keep playing and it's going to come along."
TIP-INS
Luke Nelson hit four 3-pointers Wednesday night on the way to a game-high 22 points. The UC Irvine guard came into the game ranked 13th on the Anteater's all-time list for 3-pointers with 123.
UCF dominated the boards Wednesday night, outrebounding UC Irvine 57-34. Shaheed Davis led the way for the Knights with 12 rebounds.
TACKO CHANT
It didn't take long for UCF fans to come up with a chant for their freshman center in the Knights' home debut. Any time the big guy made a play, they could be heard chanting, "He's big. He's tall. His name is Tacko Fall."
UP NEXT
UC Irvine hosts Santa Clara on Monday.
UCF hosts UNC Greensboro on Saturday.