Murray, Jokic lead Denver Nuggets past Orlando Magic, 91-87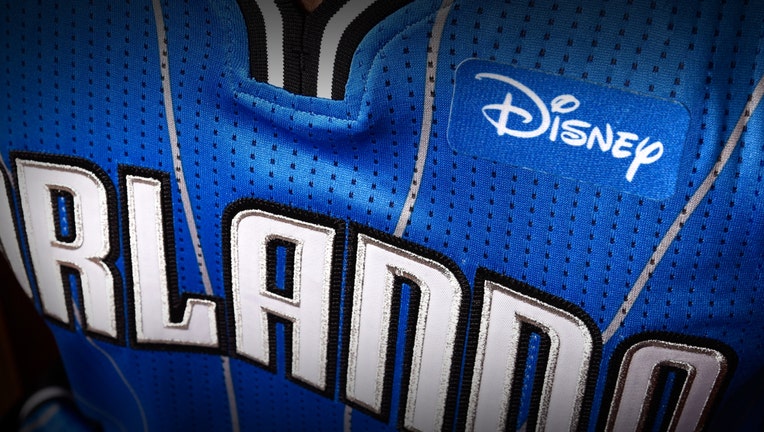 article
ORLANDO, Fla. - Jamal Murray, Nikola Jokic and the Denver Nuggets pushed aside the Orlando Magic to snap a two-game losing streak.
Murray scored 22 points, Jokic had 20 points and seven rebounds and both made big late plays to help Denver beat Orlando 91-87 on Saturday night.
"It's the little stuff that's going to help us be successful on offense," Murray said. "We all know we can shoot, we're struggling with shots right now, but all that will change sometime."
Jokic hit a shot from the corner with 1:53 left to put Denver up 84-81. Murray made a jumper with 1:24 left, drove for a dunk and an 88-83 lead with 35 seconds remaining, and wrapped up the victory with two free throws with 5.1 seconds left.
"If you're a good team, you don't go on extended losing streaks. That's the reality of the NBA," said Denver coach Michael Malone. "If you're going to be a good team, you respond. ... So we got back to defending and play with great energy and sharing the ball."
Sixteen of Jokic's 20 points came in the second half.
"I was just more aggressive," he said. "I just wanted to make them react to me, and that takes a lot of pressure off other players."
The Nuggets shot only 37%, but pulled ahead in the third quarter when the Magic made only seven of 25 shots.
Nikola Vuevic scored 24 points for Orlando, and Aaron Gordon added 21 points and nine rebounds.
Vucevic made his first five shots and helped Orlando to a 12-point lead, the largest of the game for either team.
Two free throws by Torrey Craig with 4:01 left in the third quarter gave the Nuggets their first lead, 61-60. A 3-pointer by Malik Beasley stretched Denver's lead to eight early in the fourth quarter.
Vucevic's 3-pointer tied it at 81 with 3:57 left, but Murray and Jokic scored nine of Denver's 10 points after that.
The Associated Press contributed to this report.