Jaguars release backup QB Cody Kessler along with 5 others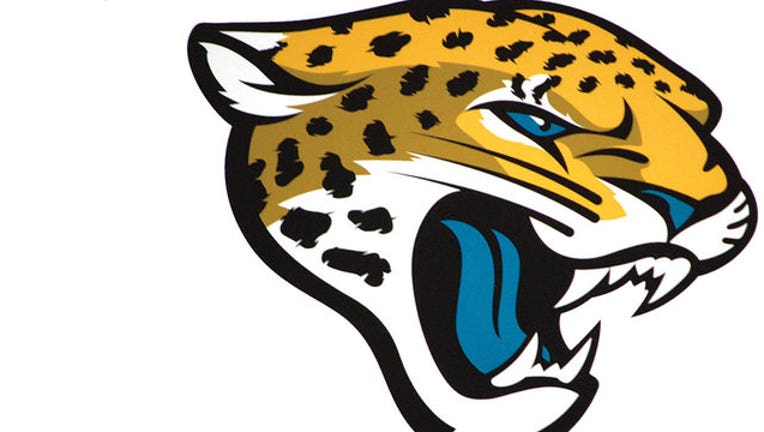 JACKSONVILLE, Fla. (AP) - The Jacksonville Jaguars released quarterback Cody Kessler on Thursday, clearing the way for rookie Gardner Minshew to become Nick Foles' backup.
Kessler started four games in place of Blake Bortles last December, completing 64 percent of his passes for 553 yards and a touchdown. He also threw an interception and fumbled four times.
Minshew, a sixth-round draft pick, signed his rookie contract and will take part in a three-day rookie camp beginning Friday.
Tight end Josh Oliver (third round), running back Ryquell Armstead (fifth) and defensive tackle Dontavius Russell (seventh) also signed rookie deals Thursday.
To make room for them on the team's 90-man roster, the Jaguars released linebacker Blair Brown, guard Parker Ehinger and running backs Dimitri Flowers and back David Williams. They also parted ways with linebacker Donald Payne after he failed a physical.
___
More AP NFL: https://apnews.com/NFL and https://twitter.com/AP_NFL