Florida State coach Jimbo Fisher has no timetable for selecting Quarterback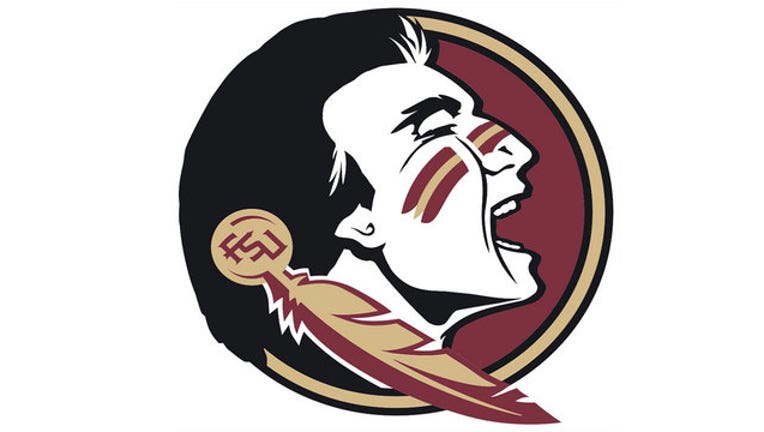 article
TALLAHASSEE, Fla. (AP) - Florida State coach Jimbo Fisher has a quarterback competition for the third time in four years.
But as the Seminoles began practice on Tuesday, he isn't in a rush to select a starter.
Three years ago, Fisher announced Jameis Winston won the job 10 days before the opener. Last year, he cut it a little closer, waiting until the Monday before the opener in deciding on Everett Golson.
When it comes to deciding between Sean Maguire and Deondre Francois, Fisher doesn't have a set timeframe leading into the Sept. 5 opener in Orlando against Mississippi.
"You can't make those processes go any faster. You have to let their development happen," Fisher said. "I expect them to go out there and battle, and hopefully they'll one-up each other every day. That means we're getting better."
Maguire has six career starts, but missed spring practices after breaking his ankle in the Peach Bowl loss to Houston. The 6-foot-3, 232-pound senior started five games last season and was able to consistently move the offense as he completed 59.3 percent of his passes with 11 touchdowns and six interceptions.
Maguire is also considered the sentimental favorite among fans and maybe his teammates for being able to bounce back after losing the preseason competition to Golson, who was a graduate transfer from Notre Dame and started eight of the first nine games.
During the portion of practice open to reporters, Maguire was taking almost all of the snaps with the first unit.
"It's always nice to have a veteran back there. He knows the system inside out," running back Dalvin Cook said.
Francois put himself into contention with a solid spring. During the spring game, the 6-foot-2, 205-pound redshirt freshman threw for 246 yards and a pair of touchdowns. His potential and athleticism as a running and passing quarterback has drawn comparisons to Winston, who won the 2013 Heisman before becoming the top overall pick by Tampa Bay in the 2015 draft.
With the offense returning all of its starters from last season, Fisher said the two things he is looking for are decision-making and accuracy.
After going 10-3 last year, Fisher is approaching his seventh season in charge with expectations of contending for a spot in the College Football Playoff. Fisher said he was pleased with how his team did during the offseason handling expectations, but now things get ramped up.
"We have to do a great job in this camp of evaluating and educating," he said. "A combine doesn't win a football game, and we're in a combine world. Now we've got to play football. We've got great athletes, now we have to have football players."
Notes: The only notable player to miss Tuesday's two-hour session was sophomore safety Derwin James, who had ankle surgery last month. James is doing running again and some change-of-position drills, but is likely to miss the first 5 to 7 days of practice. ... Fisher said he was pleased with the tempo of the first practice. At the end of the first spring practice, Fisher ripped the team for a lack of focus. ... Offensive lineman Chad Mavety, who started eight games last season, announced via Facebook that his football career is over, which Fisher confirmed. Fisher said during the spring that Mavety was being held out because of a cardiac condition.