Winter Haven police hope to identify armed robbery suspect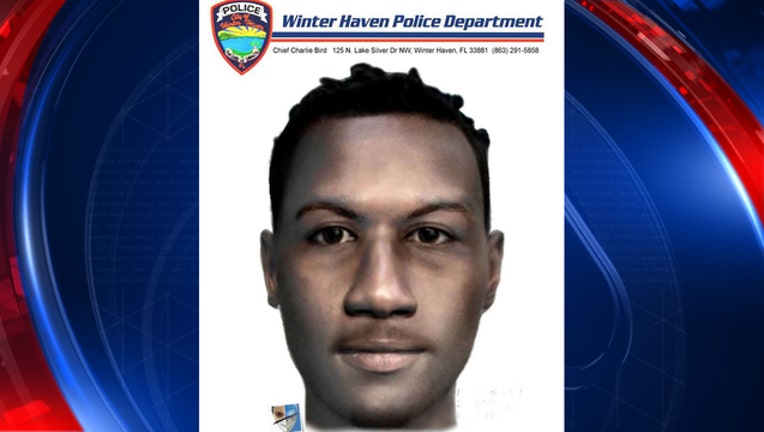 article
WINTER HAVEN (FOX 13) - Winter Haven police are searching for a robbery suspect who beat up a victim and stole his wallet, they said.
On May 31 after 2 a.m., two victims were walking in the area of Avenue O NE and 4th Street NE, according to the Winter Haven Police Department. Two suspect showed up in an older burgundy or dark red sports utility vehicle. The passenger exited, and held a semi-automatic handgun while demanding money, police said.
One of the victims was hit in the head several times because "he was taking too long to get his wallet out," police said. That victim was taken to the hospital with serious injuries, but is expected to be OK.
The suspect is described as a black male, between the ages of 25 and 35, between 5-foot-6 to 5-foot-9 with 2-inch dreadlocks. He also had a mustache and goatee. The driver was described as a black male, possibly with long dreadlocks. 
Police released a composite sketch of the suspected passenger. Anyone with information is asked to call Heartland Crime Stoppers at 1-800-226-8477.