Wildlife officer shot and wounded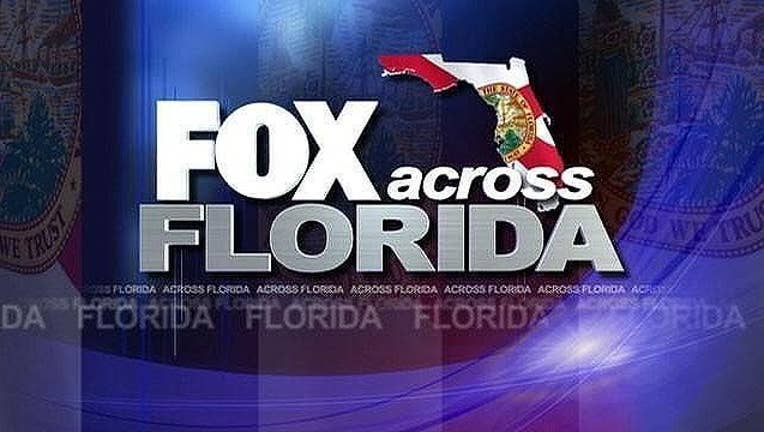 article
PANAMA CITY, Fla. (AP) - Florida Panhandle authorities say one of the men responsible for shooting a wildlife officer was wanted on drug charges in Michigan.
The Bay County Sheriff's Office reports in a news release that Florida Fish and Wildlife Conservation Commission Officer David Brady was on his boat Friday when he was shot. Authorities say the two suspects, Lachlan Fain Akins, 20, and Samuel Wyndham Reager, 18, also tried to run over Brady with the boat. The officer shot Reagar, who is wanted on drug charges, in the hand.
The suspects allegedly stole the boat but beached it a short time later in Panama City and tried to break into a home before they were arrested.
The FWC officer was treated for a gunshot wound to his shoulder and released.
The sheriff's office did not say what charges the suspects might be facing.
Copyright 2015 The Associated Press. All rights reserved. This material may not be published, broadcast, rewritten or redistributed.