Sheriff: Suspect wanted in deadly shooting outside DeBary IHOP arrested
DAYTONA BEACH, Fla. - A man wanted in connection to a deadly shooting outside an IHOP restaurant in DeBary, Florida, was arrested Tuesday night, according to the Volusia County Sheriff's Office.
Volusia County Sheriff Mike Chitwood announced the arrest of Sammy McKnight Jr. on Twitter on Tuesday evening. Details on how deputies tracked the 31-year-old McKnight and where he was arrested were not immediately known. However, in his tweet, Sheriff Chitwood said the situation involved a foot chase and a tip from the community. McKnight was eventually taken into custody on Jean Street in Daytona Beach by the Volusia County Sheriff's Office Narcotics team with the help of the Daytona Beach Police Department.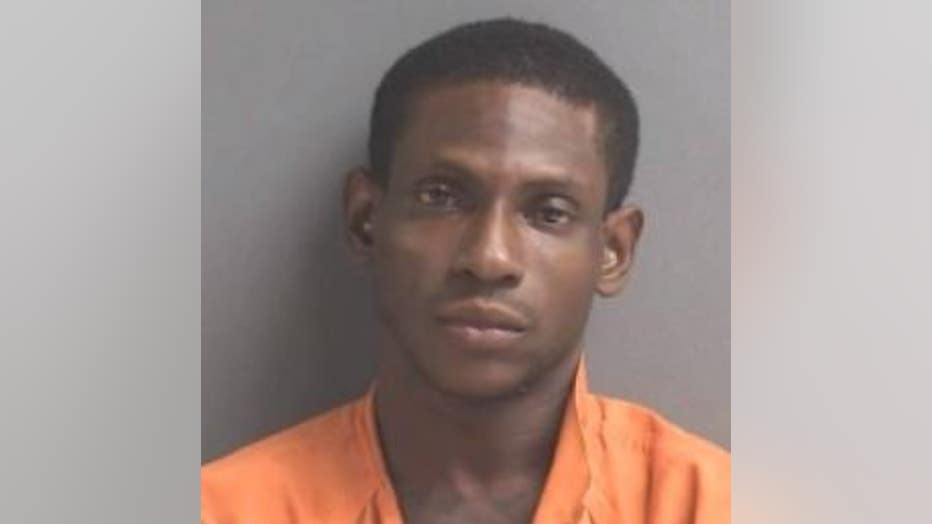 The incident happened Friday, said Sheriff Chitwood.  The victim, 36-year-old James Shirley, and McKnight were seen hanging out at the gas station next to the restaurant. 
"They're caught on video drinking sodas, smoking cigarettes," the sheriff said.
He said that a fight broke out between the two and the suspect shot Shirley several times who then ran to the restaurant where he collapsed and died. 
"Video then shows McNight pick up the deceased backpack and then jump into the victim's car and takes off," Chitwood said. 
Authorities previously announced a $5,000 reward for information leading to McKnight's capture and arrest.  In addition to the murder charge, McKnight currently has an open warrant for failure to appear on a charge of possession of a firearm by a convicted felon.