Volusia County teacher arrested again for alleged sexual encounter with student
ORLANDO, Fla. - A former Volusia County teacher was arrested again Tuesday for having sexual relations with a student.
A judge agreed with prosecutors and ordered that Arin Hankerd will be held in jail without bond until his trial. The state attorney's office argued he is a danger to the community.
According to new documents, Hankered is accused of exchanging inappropriate messages, then having a sexual encounter with a 17-year-old Mainland High School student at his home in 2019.
Hankerd taught at Mainland before moving to Atlantic High School. He was arrested in February for allegedly having sexual contact with a 15-year-old student at Atlantic High School earlier in 2023.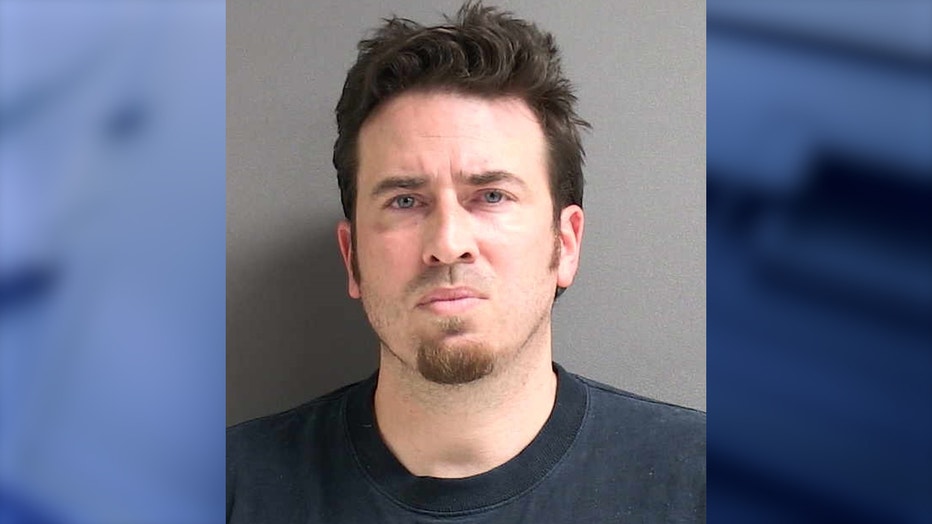 Records show the teacher was warned several times over the years about his behavior. After his first arrest, a Port Orange Detective said 30 women came forward with information, four of them claiming they were victimized.
"He started calling her pet names and it kind of escalated to him trying to touch her," Sara Castillo told FOX 35 News in February.
Castillo says she pulled her daughter out of Atlantic High School this year, because of Hankerd's behavior.
"When my daughter reported it, we were told by the school that this was not the first complaint," Castillo said.