Universal Orlando technician dies inside Men in Black ride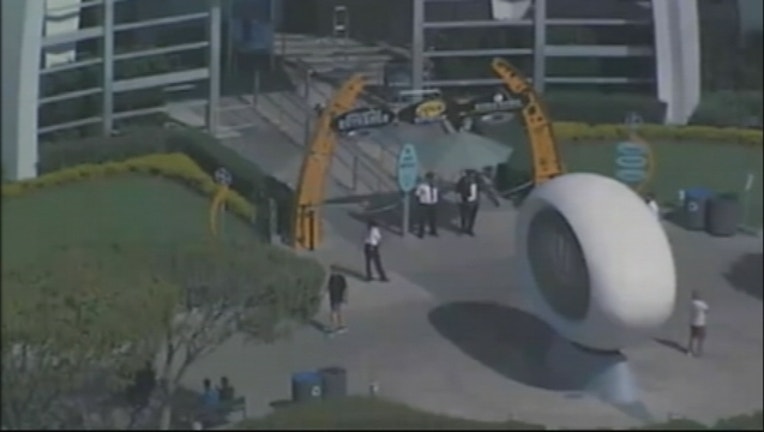 article
ORLANDO, Fla. (AP) - A ride technician at Universal Orlando has died on the job — inside the Men in Black ride — but a park executive says his death had nothing to do with the safety of rides or guests.
The employee died early Tuesday, and Universal vice president Tom Schroder says they're doing all they "can to take care of his family" as well as those who worked with him.
Universal is not releasing details about the death and has not publicly identified the worker.