Universal files patent for technology that gives visitors 'more immersive ride experiences'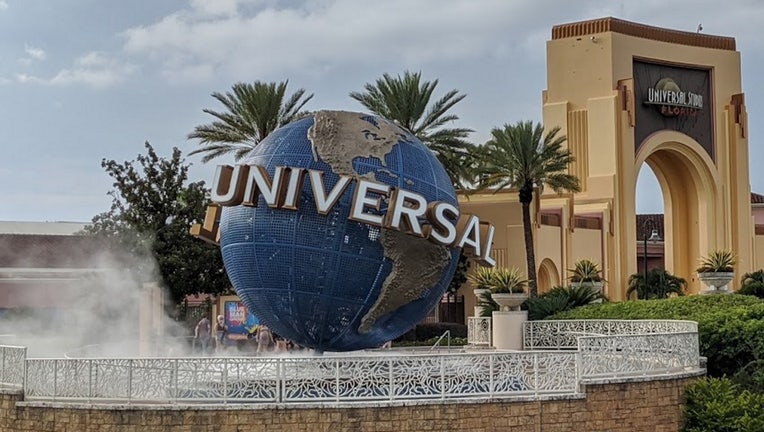 article
ORLANDO, Fla. - Central Florida's theme parks are always looking for new and exciting ways to wow guests and entice the crowds. FOX 35 News has learned that Universal Orlando has filed a patent for new technology that appears to give people on a theme park ride more control over the ride vehicle as they move through the attraction.
The filing entitled "Systems and Methods for a Multidegree of Freedom Ride Vehicle," describes how the technology would work. The patent states, "Some amusement park-style rides may include a combination of ride path interactions and motion-based interactions. It is now recognized that improvements to ride system interaction systems and methods are desirable to provide better and more immersive ride experiences."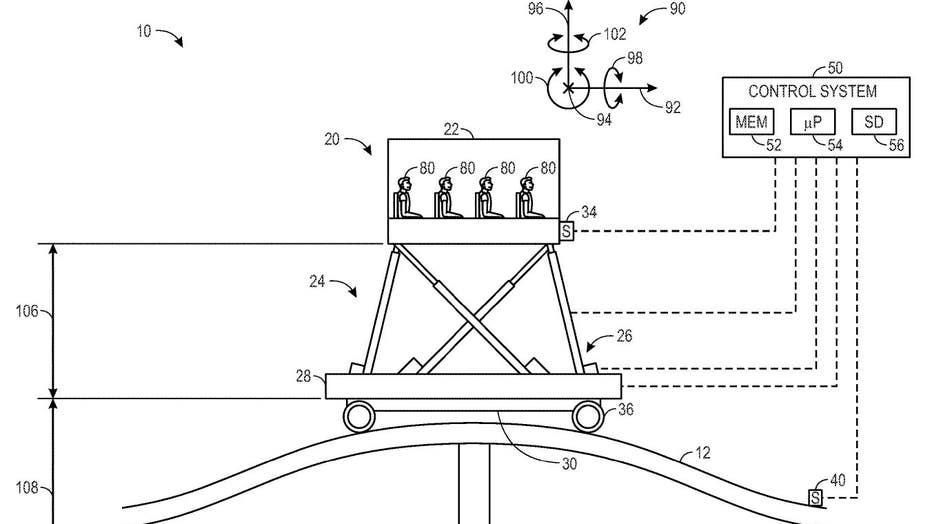 Using this new technology, the patent describes how passengers inside the ride vehicle could use the on-board controls to raise or lower the vehicle, aim it in different directions, and even increase or decrease its speed. The patent authors say this would make it more fun for people going on the same ride multiple times, since they could see different things and experience the ride a different way, each time.
Even though the technology sounds exciting though, theme park experts say these patents often take years to be put into-action at the parks. Occasionally, technology described in such patents also makes little showing at the theme parks and sometimes is never put into use at all.