UF expects legal action after rebuffing white nationalists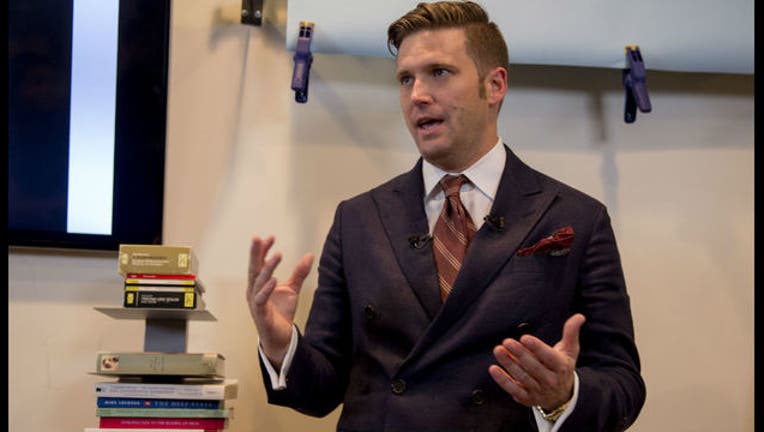 article
GAINESVILLE, Fla. (AP) - University of Florida officials say a group headed by white nationalist Richard Spencer is threatening legal action after the school refused to rent it space on campus for a September event.
UF President W. Kent Fuchs said in a statement Wednesday that representatives of the National Policy Institute informed school officials that the group has retained legal counsel and plans to pursue efforts to hold the event as originally requested. No formal complaint has been filed, but Fuchs says they're prepared to defend their decision.
The university denied the group's request earlier this month after recent violence in Charlottesville, Virginia.
Fuchs previously said UF is dedicated to free speech and public discourse, but the First Amendment doesn't require risk of imminent violence to students.