Two Volusia County deputies facing separate DUI charges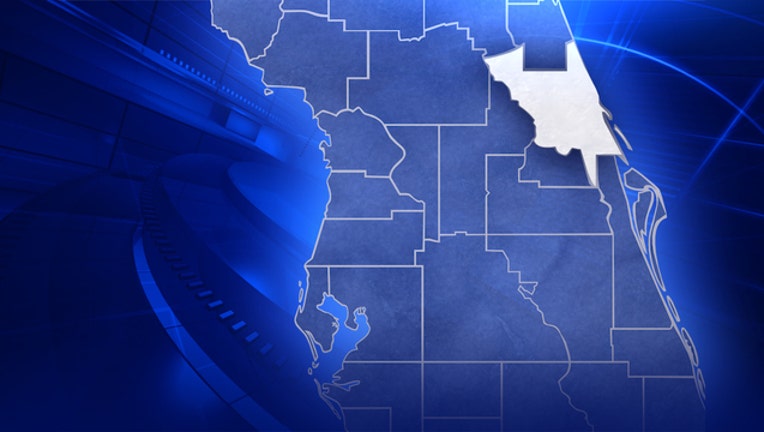 VOLUSIA COUNTY, Fla. (FOX 35 WOFL) - Two off-duty Volusia County sheriff's deputies were arrested over the weekend for separate DUI charges, according to the Volusia County Sheriff's Office.
They say that Deputy Jonathan Johansmeyer was arrested by the Ormond Beach Police Department around 4:14 p.m. on Saturday. He reportedly drove at a high rate of speed past an officer at the Bermuda Estates apartment complex on St. Georges Road.
Johansmeyer reportedly failed to stop for the officer and sped through an adjacent parking lot and onto Granada Boulevard as the officer followed with lights and sirens active.
Johansmeyer, according to officers, also failed to successfully complete several field sobriety exercises. He was charged with DUI and fleeing or attempting to elude law enforcement. He went on to submit his resignation on Sunday, effective immediately. 
The Volusia County Sheriff's Office says that Detective Brandon Cobb was also arrested on a DUI charge after a traffic stop in Garden City, Georgia early on Sunday. 
Cobb will reportedly be placed on leave and reassigned to an administrative position pending the outcome of his case.