Truck slams into Pine Hills home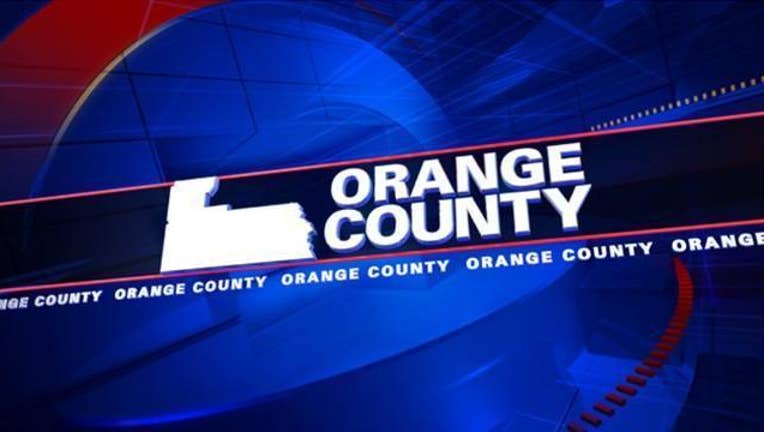 The Florida Highway Patrol is investigating after a truck crashed through an Orange County home early Friday morning.
Troopers say a white Chevy pick-up truck crashed through a home on Chantry Street near Powers Drive in Pine Hills.
Officials say no one appears to be seriously injured.