Troopers: 3 women, child killed when car crashes in Florida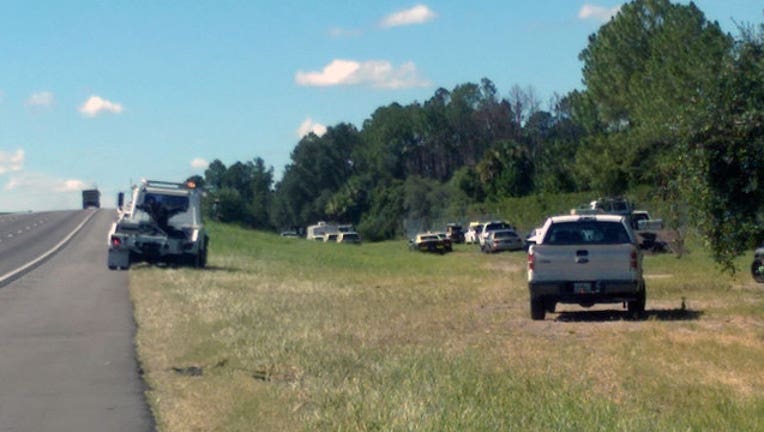 article
OAK HILL, Fla. (AP) - The Florida Highway Patrol says three women and a child died when their car drove off Interstate 95 in central Florida and plunged into a pond.
Sgt. Kim Montes said in a news release that the car overturned when it hit the pond Friday morning.
Montes says troopers haven't released the names or ages of the women and the child. But she said troopers believe the victims are not from Florida.
Investigators say the crash happened about 8:35 a.m.  No further details were immediately available.