Timeshare mogul tells employees jobs are at risk if Obama wins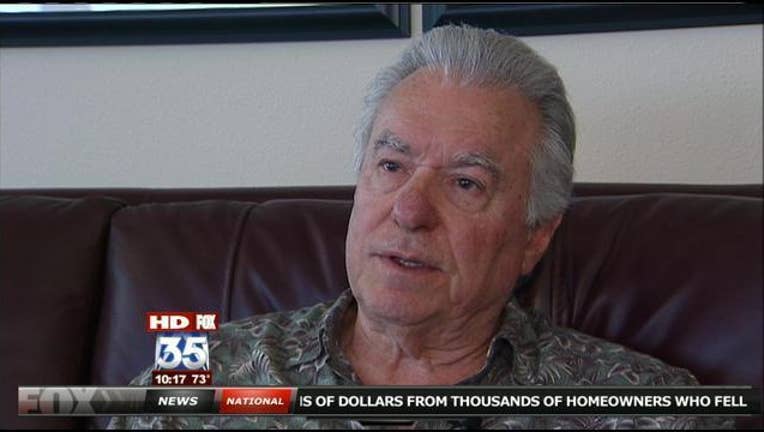 article
A top business leader in Central Florida isn't hiding the fact that he will be voting for Mitt Romney. In fact, he supports Romney so much, he sent an email to his employees telling them that jobs are at risk if President Obama wins.
David Siegel is the founder and president of Westgate Resorts, a real estate and timeshare company here in Florida. In an email to his workers, Siegel warned them of what might happen to the company if President Obama gets a second term.
The letter in part reads, "If any new taxes are levied on me, or my company, as our current president plans, I will have no choice but to reduce the size of this company. Rather than grow this company I will be forced to cut back. This means fewer jobs, less benefits and certainly less opportunity for everyone," Siegel said.
FOX 35 spoke with Siegel about his letter and he's not backing down.