This is the time of day you're most likely to get attacked by a shark in Florida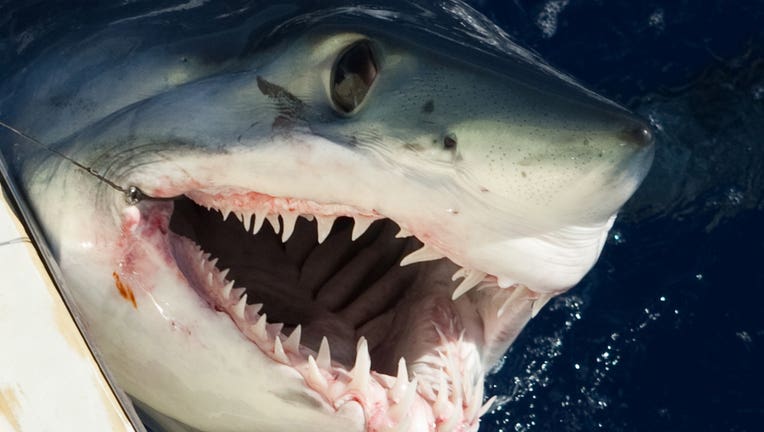 article
Florida had the most unprovoked shark attacks in 2022 than any other place in the world, according to research conducted by the Florida Museum. Although Florida triumphed over its foes, the world did see a decrease in unprovoked shark attacks over the past year. Researchers said it may be due to the global decline in shark attacks. 
"Generally speaking, the number of sharks in the world's oceans has decreased, which may have contributed to recent lulls" said Gavin Naylor, director of the Florida Museum of Natural History's Florida Program for Shark Research. "It's likely that fatalities are down because some areas have recently implemented rigorous beach safety protocols, especially in Australia."
The museum examines unprovoked shark attacks because they give more insight into the biology and behavior of sharks. 
Florida had a total of 16 unprovoked shark bites — only two were fatal. 
A woman snorkeling in the Dry Tortugas early in the year was notably bitten by a lemon shark, which rarely attacks humans. The incident marked only the 11th known unprovoked attack from this species.
The U.S. had only a single unprovoked fatality, which occurred late in the year when a snorkeler went missing along Keawakapu Beach in Maui, Hawaii.
If you enjoy frequenting beaches in Florida, here's a look at the time of day most people were bitten based on data collected since 1926 by the Florida Museum. 
A total of 72 people were bitten by a shark between 2 p.m. and 2:59 p.m. The second most popular slot was around lunchtime — between 11 a.m. and 11:59 a.m.
The time with the least amount of attacks — three — was between 8 p.m. and 8:59 p.m. Followed by six unprovoked attacks from 12 a.m. to 6:59 a.m. 
Since 1926, the most unprovoked shark attacks happened in September.