Texas man sentenced to 1 year in prison on hate crime charge for noose incident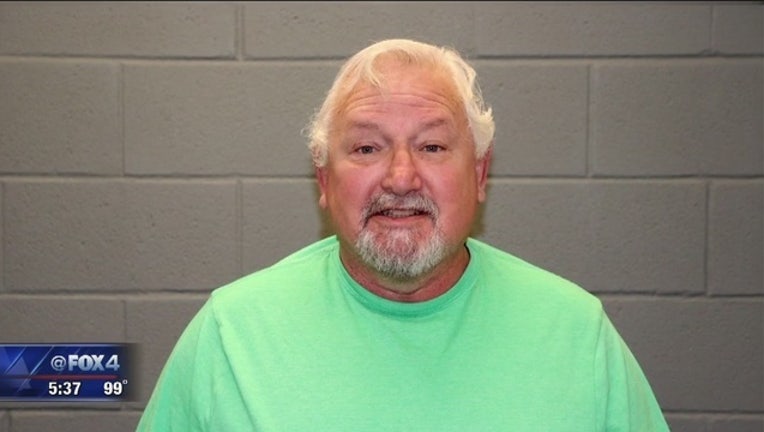 article
FORT WORTH, Texas (AP) - A retired firefighter in Texas who left a black baby doll hanging in a noose outside his African-American neighbors' apartment has been sentenced to a year in prison after pleading guilty to a federal hate crime.
Glenn Eugene Halfin was sentenced Wednesday. The 64-year-old white man pleaded guilty earlier this year to interfering with an African-American family's housing rights, which is a misdemeanor hate crime.
The Dallas Morning News reports that Halfin, of Grapevine, received the maximum sentence allowed under the law.
Prosecutors say Halfin displayed the hanged doll three times near his neighbors' apartment and noted that the family had a young daughter who saw the display.
Halfin's attorney said his client acted out of "anger and frustration" because of an ongoing dispute with the neighbors.