Arrest made after 'suspicious toilet' triggered evacuation at Glendale mall
GLENDALE, Calif. - A 22-year-old Burbank man was arrested after a "suspicious toilet" found at the movie theater at the Americana in Glendale left a stench and triggered a brief evacuation.
SkyFOX was over the popular shopping center Thursday evening where a potential bomb threat was under investigation. According to the Glendale Police Department, someone left the toilet in front of the AMC, claiming it was going to explode.
One person, identified as Timothy Taratchila, was arrested for making a false bomb threat in the Glendale toiletgate.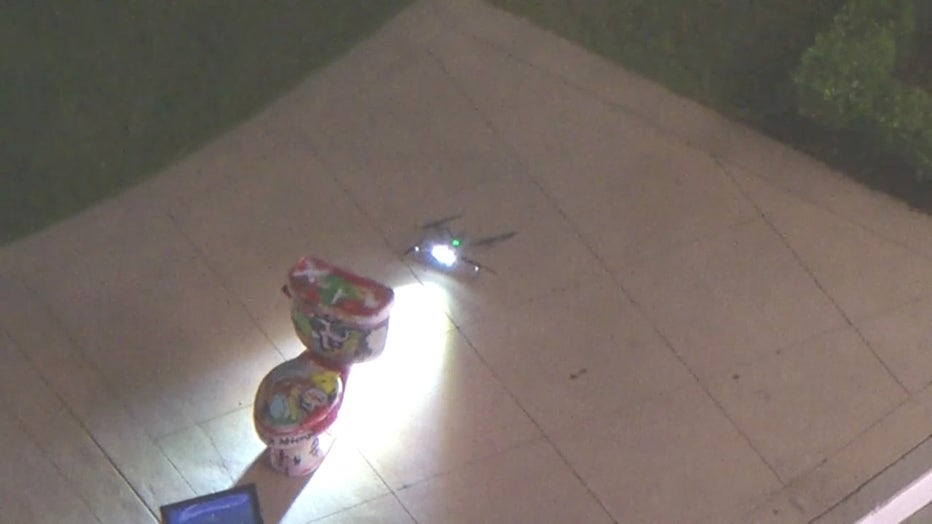 It is unknown where the toilet actually came from. The evacuation was eventually lifted and as of 10 p.m. and no injuries were reported.