Woman dead, suspect arrested after shooting in Orange County
ORANGE COUNTY, Fla. - FOX 35 News cameras were rolling when a suspect was taken into custody by a SWAT team after an all-night standoff following a shooting that left a woman dead.
Orange County deputies say the suspect, identified as Bruce Michael Brown, was hiding out in a home on Grand Street.
Authorities say it all started around 10 p.m. Wednesday night after reports of a shooting in the area of Grand Street between Rio Grande Ave. and Orange Blossom Trail. When deputies arrived they say they found a wounded person.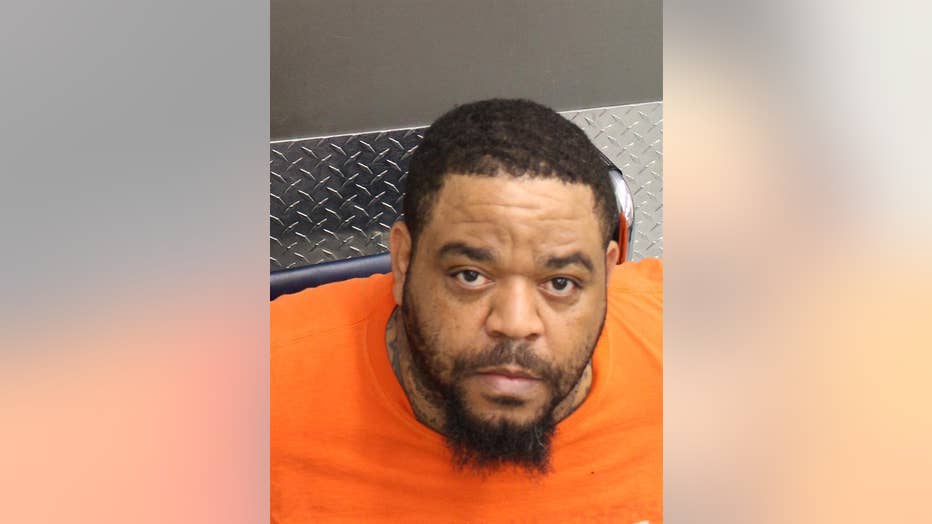 The victim, identified as 27-year-old Bertice Taylor, was taken to the hospital where she died.
Deputies immediately began searching for Brown. They say he was located hiding inside a home. After trying to talk Brown down for several hours, he was taken into custody around 4:30 a.m. on Thursday morning.
"The investigation is still active, but at this time, detectives believe this incident began as a drug deal and resulted in Ms. Taylor being shot and killed," deputies said. 
Brown been arrested on one charge of Second Degree Murder with a Firearm and one count of Criminal Mischief. He is currently in the Orange County Jail. 
Watch FOX 35 News for the latest local, national and trending news.