WATCH: Pit maneuver stops suspect wanted for terrorist threats arrested
A wanted suspect was arrested Wednesday afternoon following a police pursuit that ended in Orange County.  
According to Florida Highway Patrol (FHP), troopers assisted by the Brevard County Sheriff's Office were in pursuit of a man on the westbound lanes of State Route 528 (Beachline Expressway) near the Dallas Blvd. interchange.
Troopers initiated a PIT maneuver, disabling the suspect's vehicle, and were able to arrest the man, identified as Daniel Harris. 
There were no injuries, troopers said.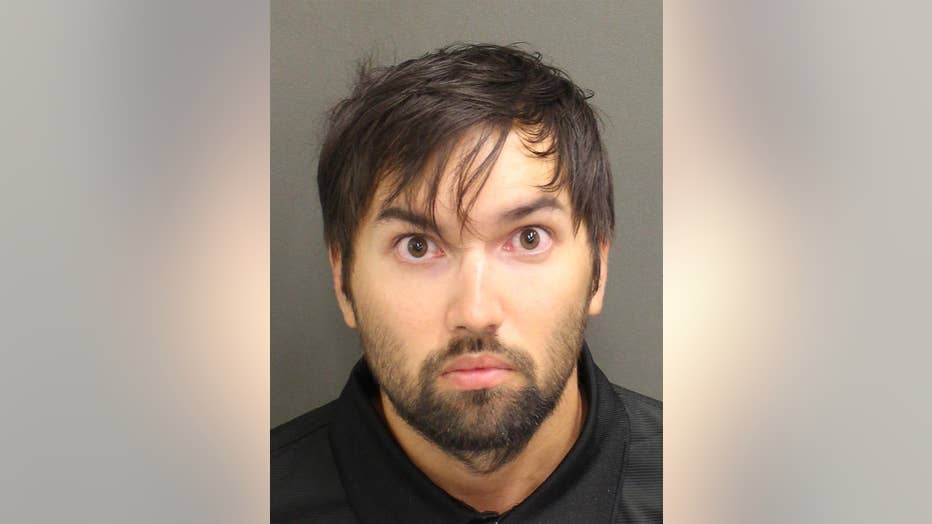 The suspect, identified as 33-year-old Daniel Allen Harris, of Palm Bay, was wanted for terroristic threats, fleeing and eluding law enforcement, and other charges, according to the FHP.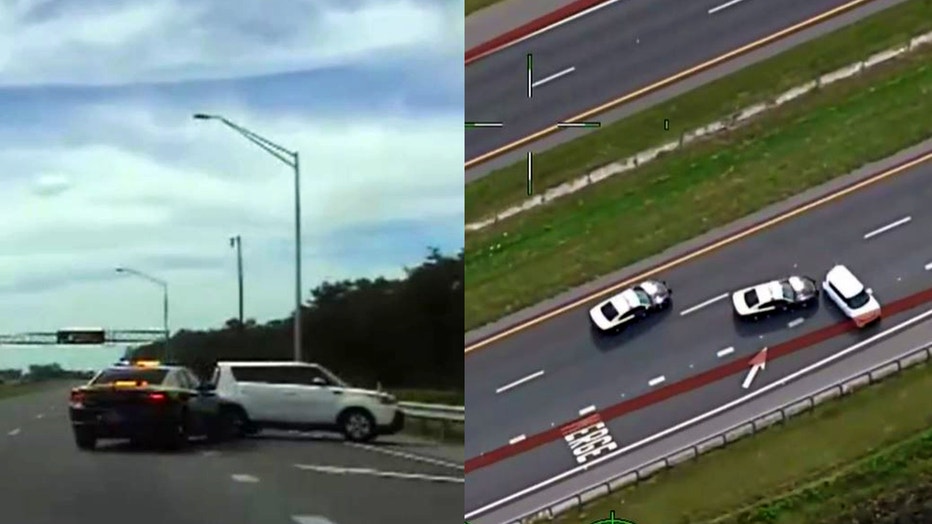 FHP stops suspect on Beachline Expressway with pit maneuver