Surfer bit by shark in Daytona Beach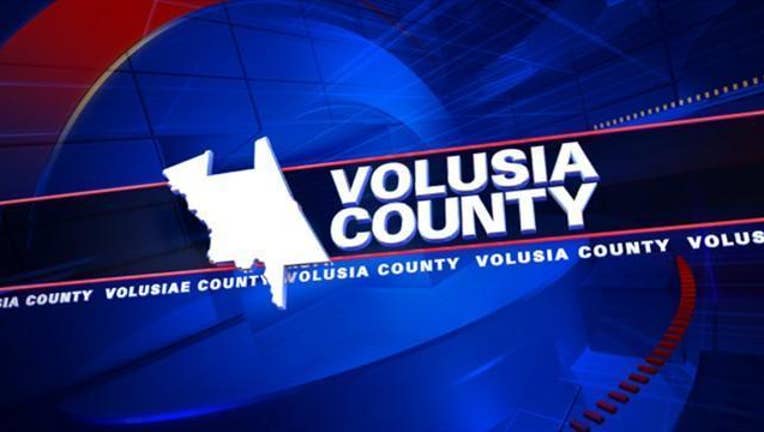 A little before 7 p.m. on Sunday, Volusia County Beach Patrol officials said a 25-year-old man was bitten on the foot by a shark in Daytona Beach.
Officials say the man was surfing in waist-deep water when he was bit.
The victim received minor cuts to his foot.
He was treated on scene, then released. 
Witnesses told beach patrol officials they didn't see the shark.