Stormy Daniels tells Michael Cohen: 'I'm proud of you' for testimony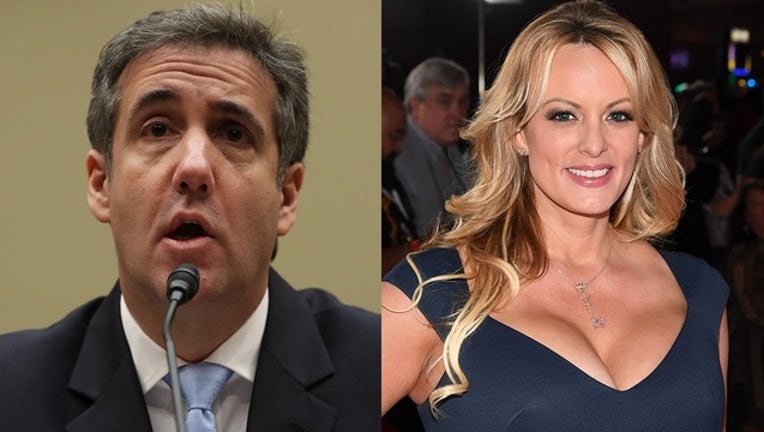 FOX NEWS - Adult film star Stormy Daniels said Wednesday that she was "proud" of President Trump's one-time personal attorney, Michael Cohen, for "beginning to tell the truth" about his actions in public testimony before the House Oversight Committee.
Daniels received a $130,000 payment from Cohen days before the 2016 presidential election, supposedly in order to keep quiet about an alleged sexual encounter with Trump in 2006. Federal prosecutors in New York have said then-candidate Trump directed Cohen to arrange payments to Daniels and another of Trump's alleged lovers, former Playboy model Karen McDougal, in violation of federal campaign finance law.
"I can hear the pain and regret you feel for betraying your family and your country," Daniels said in a statement that addressed Cohen directly. "My heart goes out to you and your family."
Cohen initially denied that Trump had an affair with Daniels, a fact that the porn star reminded him of in her statement.