State Road 417 widening project with express toll lanes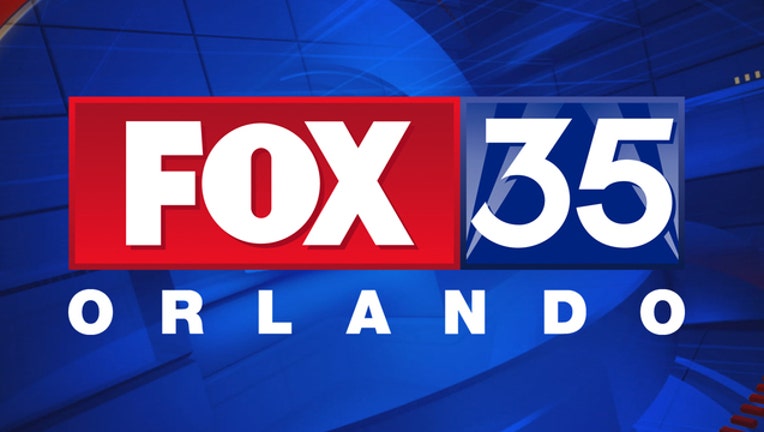 article
SEMINOLE COUNTY, Fla. - It's a project that will add toll express lanes to a highway where people are already paying tolls.
State transportation leaders say it will give drivers new options during rush hour, but many drivers and Seminole County leaders wonder why this project is needed at all.
It is smooth sailing on State Road 417 in Seminole County. Fox 35 News observed traffic flow moving freely Thursday evening south of Lake Jesup.
Seminole County residents spent Thursday evening in Winter Springs.  They were checking out the state's plan to widen State Road 417 from Lake Jesup, south to the Orange County line.  It's an almost seven mile stretch of highway.
The project will widen the toll road from four lanes to eight lanes.  It will also add express toll lanes in both directions, between SR 434 and Aloma Avenue. 
People who pay to use the 417 will pay an extra toll to use the express lanes. Shannon Estep is with Florida's Turnpike Enterprise.
 
Estep says, "We are seeing a 9.1 percent growth in traffic within the last year and we want to get ahead of that traffic."
 
Estep says 60,000 cars drive through the stretch each day now and they project 90,000 cars per day by 2021. 
The state will add sound walls to some areas along the project but not everywhere.  
Oviedo resident Cathy Rodenburg is concerned.  "I've gone through some of the areas, other areas that belong to them where they've done a lot more sound barriers than they're doing there."
Critics say there isn't enough traffic to justify the 88 million dollar project.
Seminole County Commissioner Brenda Carey sent a letter to FDOT in April, asking FDOT's secretary to rethink the project.  
The letter says in part, "My colleagues and I respectfully request that this project in Seminole County be delayed until after completion of the I-4 Ultimate Project or eliminated entirely."
John Horan is a Seminole County Commissioner.  He says, "We think it would be better if they delayed this project for a period of time and coordinate it with the local transportation improvements."
The SR 417 project is already funded, and it's in the design phase now.  Construction will begin in the summer of 2016, and it could take four years to complete it.