St. Cloud teenager detained for having gun on campus, police say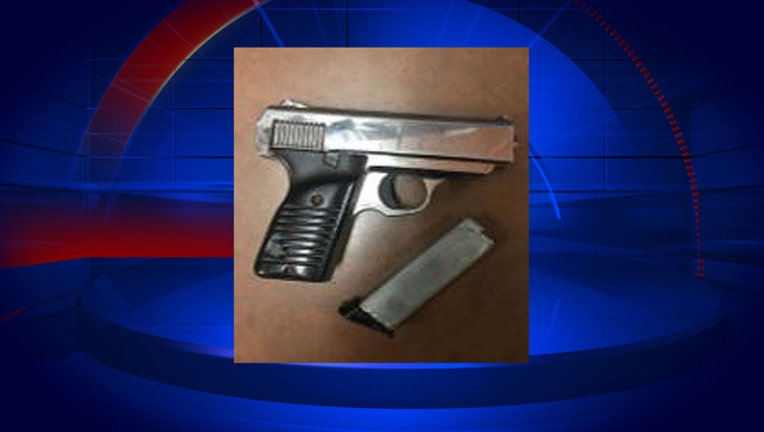 ST. CLOUD, Fla. (FOX 35 ORLANDO) - The St. Cloud Police Department are questioning a 15-year-old who they said had a gun on the campus of his school.
A school resource officers at the St. Cloud High School was alerted to a student being in possession of a firearm. The information came from an anonymous tipster, authorities say. The officers were able to identify the student who was located on school property. 
According to St. Cloud Police, officers recovered a .380 Cobra firearm from the teenager. The firearm had a magazine inserted; however, it was unloaded, they said.   The teen was placed under arrest and interviewed by detectives.  Investigators said he was not forthcoming as to his intentions for possessing the firearm or how he came into possession of it.
"We continue to work closely with our school officials in order to ensure the safety of our children. This incident serves as a perfect example of See Something, Say Something", said St. Cloud Police Chief Pete Gauntlett.