South Carolina man resolves 22-year-old drunk driving charge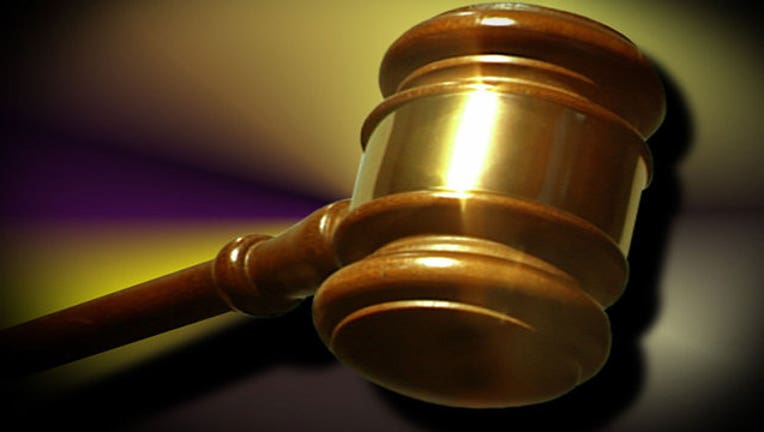 article
HINGHAM, Mass. (AP) - Authorities say a South Carolina man has appeared in a Massachusetts court to resolve a drunken driving case more than 20 years after he was arrested on the charge.
Hingham police Sgt. Steven Dearth says 54-year-old Alexander Richey on Wednesday admitted to sufficient facts for a finding of guilt in court. The case was continued without a finding for a year and will be dismissed if Richey stays out of trouble.
Dearth says Richey contacted a local attorney last week to clear up the case, which has been open since his July 1994 arrest. He says Richey never showed for a court date that month.
He says Richey returned because he couldn't renew his license due to the outstanding warrant.
Dearth says Richey will serve unsupervised probation in South Carolina.