Shots fired in AMC movie theater parking lot over cellphone dispute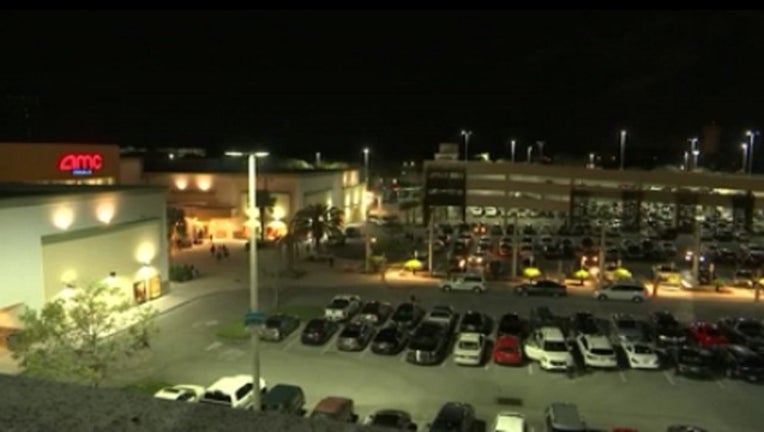 article
ALTAMONTE SPRINGS, Fla. (WOFL FOX 35) - The Altamonte Springs Police Department is looking for two people involved in a shooting in the parking lot outside the AMC movie theater, near the Altamonte mall.
Officers say it started when people were meeting up to buy a cellphone Saturday night.
Officials say the person who was selling the cellphone fired the shots at the buyers.
Investigators say a man and woman were trying to sell the phone to a man and woman inside a silver Nissan when something happened.
Police say the man who was selling the phone approached the vehicle to show it to the driver and an argument broke out.
Investigators say the seller then tried to take the phone back and was dragged by the driver of the Nissan.
That's when investigators say the man selling the phone pulled out his gun and fired about five shots at the car, which took off.
Officers do not know if anyone inside the Nissan was hurt.
Investigators say the man and woman who were trying to sell the cellphone are cooperating with police.
Police are looking for the man and woman inside the silver Nissan.
WATCH THE NEWS CONFERENCE: