Sheriff's K-9 'Brewski' helps catch hit-and-run suspect
ORLANDO, Fla. - With assistance from the Volusia County Sheriff's Office helicopter, a deputy and his K-9 "Brewski" were able to track down a suspect in a hit-and-run crash in Volusia County involving an ambulance.
Investigators said the alleged incident happened on Saturday night.  According to deputies, Deadrian Bailey fled from the Daytona Beach Police Department, and crashed into the ambulance and another vehicle, before taking off into the woods.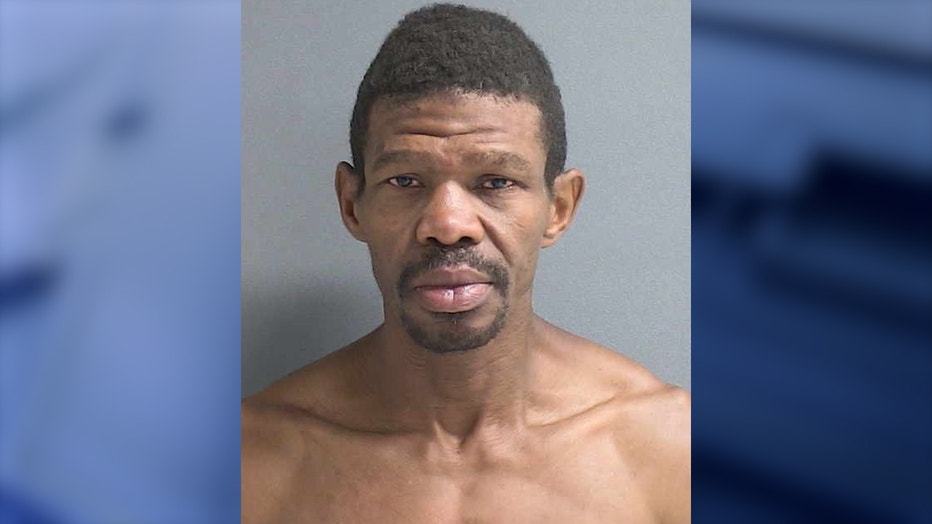 Two passengers in Bailey's fleeing vehicle said he'd locked the doors and kept them inside against their will, according to the sheriff's office. 
Bailey, 43, was taken into custody and treated for a dog bite, then transported to the Volusia County Branch Jail on charges of aggravated fleeing or attempting to elude law enforcement, two counts of false imprisonment, three counts of leaving the scene of a crash involving injury, two counts of leaving the scene of a crash with property damage, resisting arrest without violence and driving without a license.
Bailey remains in custody with a bond of $23,000. He was also issued several traffic citations.