Sheriff: Rapper threatened to shoot up University of Florida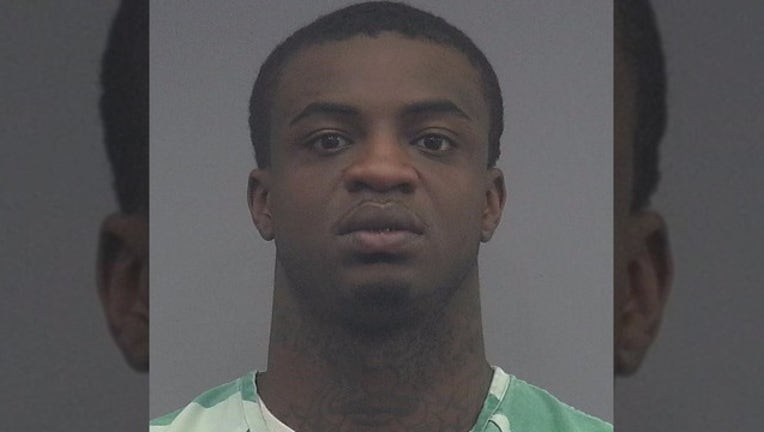 GAINESVILLE, Fla. (FOX 35 Orlando) - A Florida rapper is accused of threatening a mass shooting after song lyrics posted on Facebook say he will "catch you at a Gator game and shoot the whole campus up."
Alachua County Sheriff's deputies arrested 26-year-old Christopher Maurice McCallum on Tuesday. McCallum is charged with making threats to conduct a mass shooting at the University of Florida. Alachua County sheriff deputies say they take these threats seriously.
"The lyrics in the song that he put out on Facebook are very specific. They mention an exact location," said Lt. Brett Rhodenizer, a spokesperson for the Alachua County Sheriff's Office.
But according to a First Amendment attorney, location is likely not enough to put someone in jail for a song.
"You would have to have some sort of identified individual or person mentioned in the song to for it to be considered a credible threat," said First Amendment attorney Lawrence Walters.
The song was posted on Facebook the night before another rapper was set to perform at a concert in Gainesville. According to deputies, McCallum mentions the venue for the upcoming concert as a place for retaliation with a few of his ongoing rivals. But the question is: threat or art?
"The First Amendment protects music. The First Amendment protects lyrics. This is simply rhetorical hyperbole," said Walters.
"We absolutely want the best laws on the books but also from that public safety aspect, we are charged with ensuring that everyone in our community  has the opportunity to attend our events and be safe in doing them," said Lt. Rhodenizer.
Florida law changed after the Parkland school shooting to make threats of a mass shooting a crime.  A similar case is making its way to the U.S. Supreme Court, which would give clarity to this case.