Shark bites surfer on Oahu's North Shore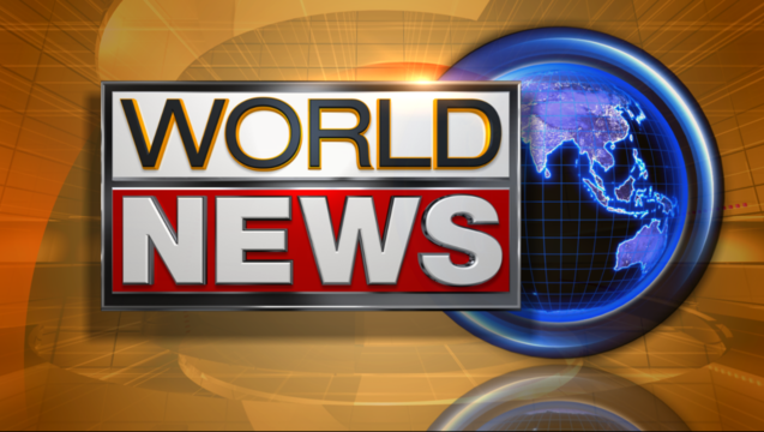 article
HONOLULU (AP) - A 25-year-old Oahu man has been bitten by a shark while surfing on Oahu's North Shore.
The attack happened near a popular surfing spot known as Leftovers, about 3 miles away from the famed Banzai Pipeline, Honolulu Emergency Services Department spokeswoman Shayne Enright said Friday.
Enright said another surfer was in the water with the man and helped him back to shore after the attack. A kayaker also assisted the injured man back to shore. Once on shore, people put the man on a surf or paddle board and used a leash as a tourniquet on his badly injured leg.
Enright said a 911 call was received at 10:25 a.m. and the victim was already on the beach when rescue crews arrived.
Witnesses told officials the shark was either a tiger or Galapagos about 10-12 feet long, but officials could not confirm the species or size. A fire department helicopter spotted a shark in nearby waters about two hours after the attack. They estimated it was about 8 feet long, but could not confirm it was the same shark that bit the surfer.
The man had an injury to his left leg and cuts on his hands, indicating he fought off the shark, Enright said. The man was transported to Queens Medical Center in critical condition.
Lifeguards in the area were warning visitors to stay out of the ocean and signs have been posted along the beach. Officials say they will reassess the situation on Saturday and determine if it is safe for people to enter the water.
Braxton Rocha, who was attacked and severely injured by a 13-foot tiger shark off the north coast of the Big Island in September, saw the news of Friday's attack and said it brought him back to what he went through.
"I'm speechless right now," he said. "I just want to wish him a speedy recovery, and hope he gets back into the water soon. I hope what happened doesn't make him feel any differently towards sharks or the ocean."
Rocha required over 100 staples to close the wounds he suffered when the shark bit him while spearfishing. He said he would like to visit Friday's victim to help him in any way he can.
This is the fifth shark attack in Hawaii this year. One attack, which occurred on Maui in April, was fatal. All bites this year have happened in turbid or murky water.