SeaWorld announces return of "Clyde and Seamore" sea lion show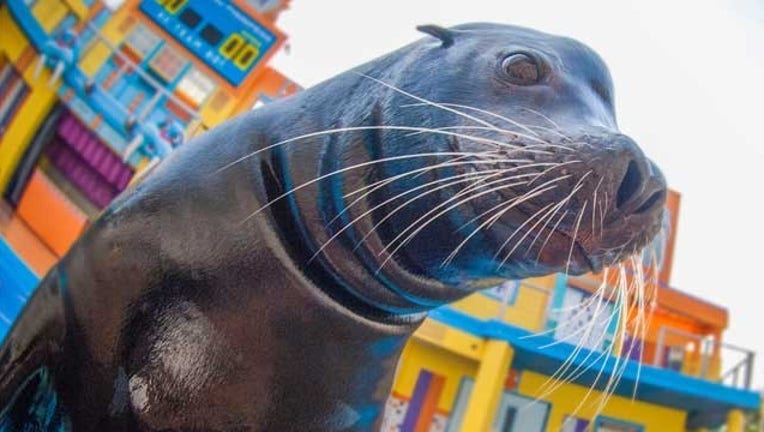 article
When Clyde and Seamore - are nominated to win scholarships to Ocean University, they must enter crash courses in science, dance and gym.
The cast of animals and trainers will connect with guests and include an educational pre-show. 

"Sea Lion High is a place where animals and people learn and play," says Michael Fletcher, Vice President of Entertainment for SeaWorld Orlando.  "Our guests will connect with these animals through a show that is full of fun and celebration, yet also blends in entertaining messages that encourage education, exploration and using your imagination."