Sammy Shore, 'Comedy Store' co-founder, dead at 92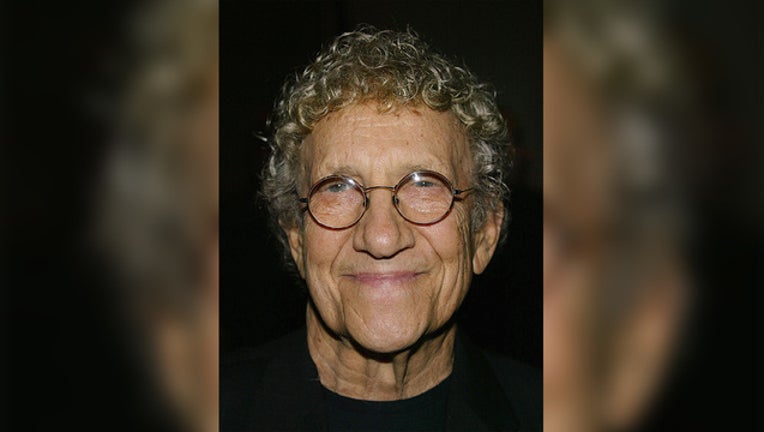 article
HOLLYWOOD (CNS) - The standup comedy community today is mourning the loss of longtime comedian Sammy Shore, one of the founders of the Comedy Store on Sunset Boulevard, who died at the age of 92.
Shore died in Las Vegas of natural causes, the comedy club announced Saturday on its social media feeds. It wasn't clear when his death occurred.
Sammy Shore and his writing partner Rudy De Luca founded the Comedy Store in 1972 at 8433 Sunset Blvd. Within two years, ownership had passed to Shore's ex-wife Mitzi Shore, who presided over the club's heyday in the 1970s and early 1980s, when up-and-coming stars including Robin Williams, Jay Leno, David Letterman, Jim Carrey, Richard Pryor, Garry Shandling and Roseanne Barr were club regulars.
Mitzy Shore died in 2018.
Sammy Shore enjoyed a long and successful standup career in his own right, opening for the likes of Elvis Presley, Barbra Streisand, Tony Bennett, Sammy Davis Jr., Tom Jones, Ann-Margaret, Connie Stevens, Bobby Darin, Glen Campbell and others.
"Sammy leaves behind his wife of 29 years, Suzanne Dennie Shore, his three dogs: JJ, Tallulah, and Matty, his four children: Scott, Sandi (pre-deceased), Peter and Pauly, as well as two grandchildren: Lola and Caleb," the Comedy Store's Facebook page read.
Pauly Shore, who starred in several films including "Encino Man," "Jury Duty," and "Bio-Dome," and performs often at the Comedy Store, paid tribute to his father in a series of tweets Saturday.
"Dad, you lived an amazing life and I'm so proud to say that you are my father," one of the tweets read. "When you're in heaven I'll be killing the crowds night after night and carrying on your legacy. Love you Dad. Rest in peace. Your son and fellow stand up comic, Love, Pauly."