Russian craft delivers long-awaited cargo to space station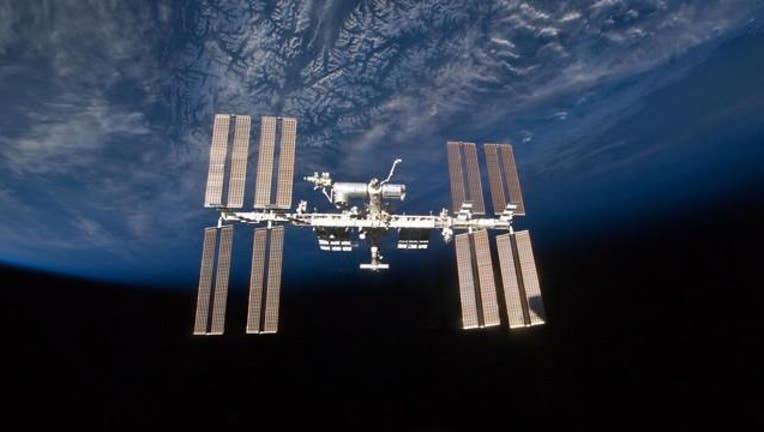 article
An unmanned Russian cargo ship has docked successfully at the International Space Station, where it was anxiously awaited by the U.S.-Russian crew after the successive failures of two previous supply missions.
 
   The Progress M-28M ship, which is carrying 2.5 metric tons of fuel, oxygen, water, food and other supplies, was launched into orbit on Friday from the Baikonur launch pad in Kazakhstan.  Russian Mission Control said it docked successfully Sunday in the automated mode at the orbiting space station.
 
   The previous Progress launch in April had ended in failure and a week ago a U.S. supply mission failed when SpaceX's Falcon 9 rocket broke apart shortly after liftoff.
 
   The mishaps were preceded by last October's launch pad failure of Orbital Sciences' Antares rocket, also carrying station cargo for NASA.