Rubio says strength is only way to maintain peace with China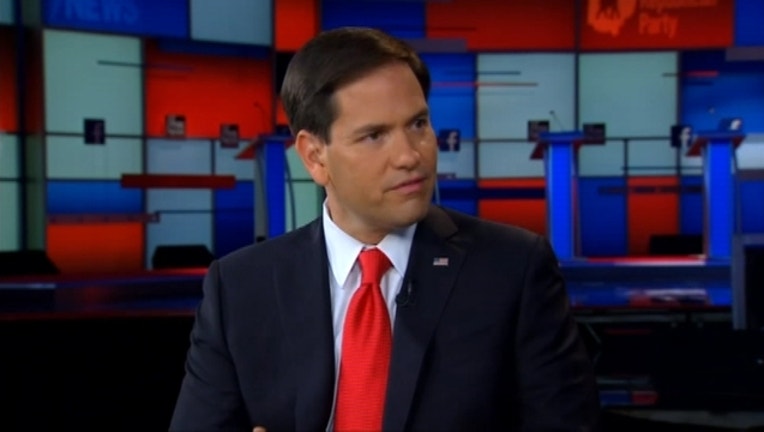 article
MIAMI (AP) - Republican presidential candidate Marco Rubio says the United States must bolster its military, push for more free trade and hold China far more accountable on human rights.
Writing for The Wall Street Journal, the U.S. senator from Florida says American strength through its military, economy and morals is the only path to lasting peace and partnership with China.
Rubio is expected to provide details of his China policy in a speech Friday morning in Charleston, South Carolina.
He is calling on President Barack Obama to downgrade Chinese President Xi Jinping's trip to Washington next week from a state visit to a working visit aimed at blunt talk about trade and human rights.
Rubio's op-ed for The Wall Street Journal appears on its website and is set for its Friday editions.