Royal Caribbean cancels cruise to help hurricane relief efforts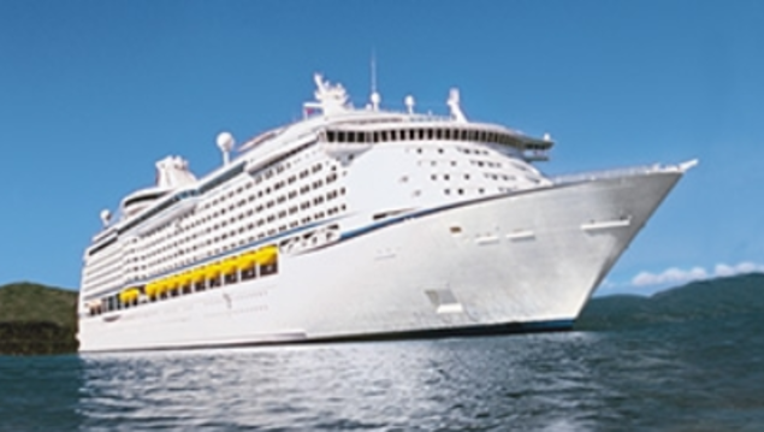 article
FORT LAUDERDALE, Fla. - Royal Caribbean Cruises (RCL), the second largest cruise line operator in the world, told FOX Business that due to the impact of Hurricane Maria, its cancelling its Adventure of the Seas cruises to utilize the ship for evacuation and humanitarian efforts.
"Adventure will arrive on Wednesday, September 27 and will operate humanitarian calls in San Juan, St. Thomas and St. Croix to aid in the evacuation and donate critical supplies to each destination. The ship will bring evacuees to Fort Lauderdale before returning to San Juan on October 6 to prepare for the October 7 cruise. As the recovery effort remains fluid and each island is working diligently to get back to normal operations, we will continue to communicate any port changes to our guests," Owen Torres, manager of Global Corporate Communication at Royal said.
RELATED: HOW TO HELP HURRICANE MARIA VICTIMS
Carnival Corp. (CCL), the world's largest cruise line, told FOX Business that some of its Carnival Cruise line ships "are currently traveling to destinations in the Caribbean and donating and delivering supplies, water and food to the Caribbean, which will include San Juan as well."
"We are currently in discussions with authorities there [in Puerto Rico] to help determine other ways to help and have an impact," Roger Frizzell, SVP & chief communications officer for Carnival Corp. said. Additionally, the company recently announced a $10 million donation pledge to hurricane relief victims in the Caribbean and Florida, which now includes San Juan.